I recently discovered one of my new favorite beauty apps, 'GET THE LOOK', by Rimmel. It allows you to steal anyone's makeup look, try it on yourself, and shop the products! Once I downloaded the app, I was stealing everyone's looks… from my friends, to models in magazines, to hitting pause on the TV and stealing some actresses' beauty looks. (Okay, safe to say I'm obsessed)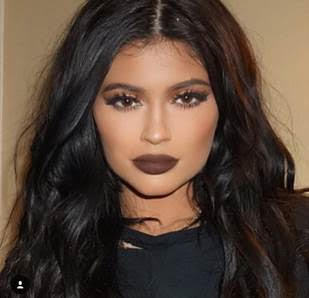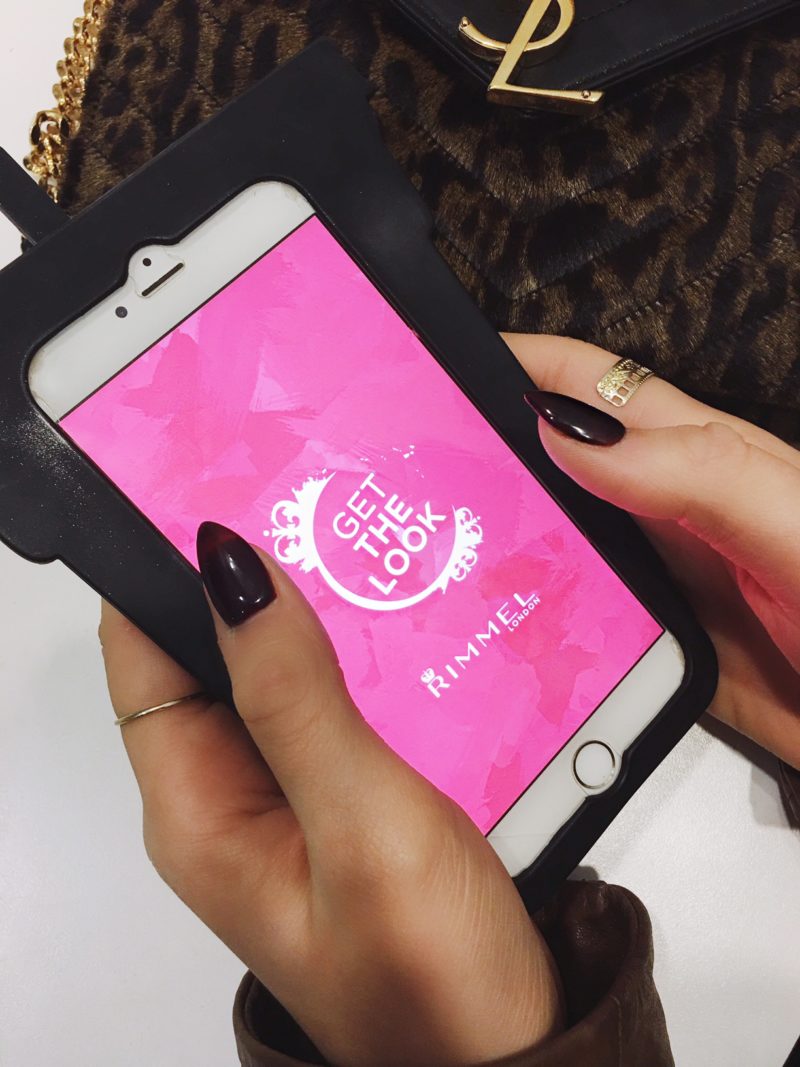 The 'Get the Look' app scans the makeup look you want tosteal and places it right onto your face. Right down to the perfect shade of pink blush! The app then decodes the look, and suggests the Rimmel London products that will help you re-create it yourself! Save them to your wish list for later or click tobuy them through the app!
Since I usually wear pretty minimal makeup, I wanted to try something bolder. I snapped a photo of Kylie Jenner's ultra-smokey eyed-night look, and ordered the products they suggested for me! The shadow stick in 'Prohibition Pink' is part of my daily look now, as well as their mascara! I didn't even use an eyelash curler. THATS how good this mascara works!
Let's face it, Kylie is ALL over the internet, so I constantly see her new beauty looks. I figured now would be the perfect time to try one myself with my new app! Once I realized I could pull it off, and knew which items to purchase, it was so simple! I went for one of her more bold/dark looks, since I usually wear more natural makeup.
I started the look with the Stay Matte Primer, then added the foundation in ivory. Next, I used the Kate Sculpting Palette, which was super easy to use with the outline of where to put each shade right on the back of the pallet, followed by a touch of blush. Next, I mixed both of the Scandaleyes Eyeshadow sticks to create a smokey look like Kylie's. I gave myself a strong cat eye with the Thick & Thin eyeliner on the top lid, and used the Scandaleyes Kohl eyeliner in black for the inner lid. To really get that full Kylie eye, I used the Scandaleyes Mascara in extreme black! This Mascara is amazing! It really made my lashes so dark and full with just one application! The final touch to complete my look was the bold lip! I pulled a major Kylie, and of course had to use lipliner! Then finished the look with a dark bold lipstick!"
Here's the list of products I used to get this look:
Stay Matte foundation in fair ivory
The Only 1 lipstick in oh so wicked
Kate Sculpting Palette in 001
Exaggerate lip liner 105 under my spell
Scandaleyes Eyeshadow Stick in black betrayal
Scandaleyes Eyeshadow Stick in prohibition pink
Scandaleyes Kohl eyeliner in black
Scandaleyes Mascara in extreme black
Scandaleyes Thick & Thin eyeliner
Lasting Finish Soft Color Blush with brush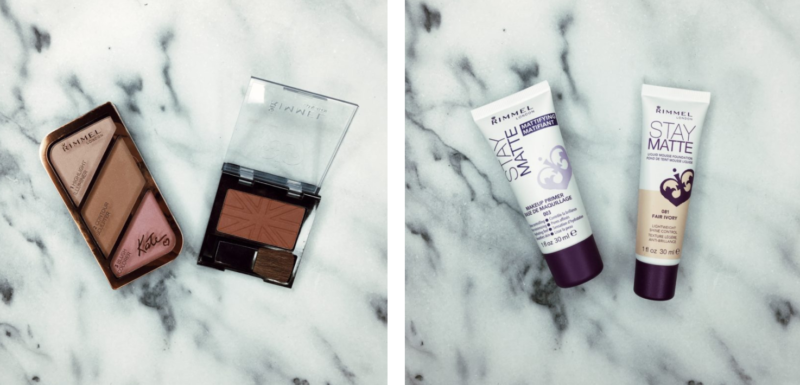 Right now, Rimmel is giving away a $500 Visa gift card and $100 worth of product when you download the app, steal someone's look and snap a picture of yourself. Enter to win here: http://bit.ly/2gxE
This post is sponsored by Rimmel and SheKnows