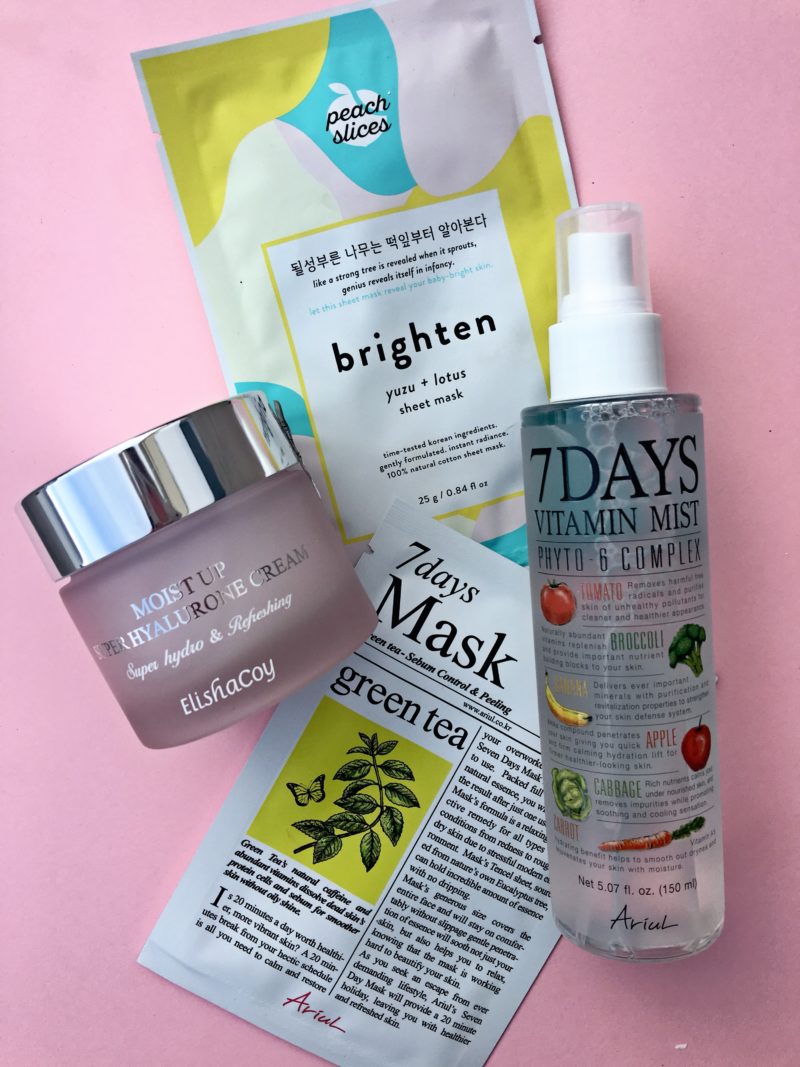 I'm so excited to partner with CVS to share with you guys that CVS Pharmacy now offers one of the biggest selections of K Beauty products in the U.S. Launching in 2,100 stores nationwide and online! Whether you are a skincare novice or K-Beauty obsessed, there is something for everyone – every skin concern and product category at CVS Pharmacy. Products in the K-Beauty line will range from $1.99 to $30.00. You can't beat that!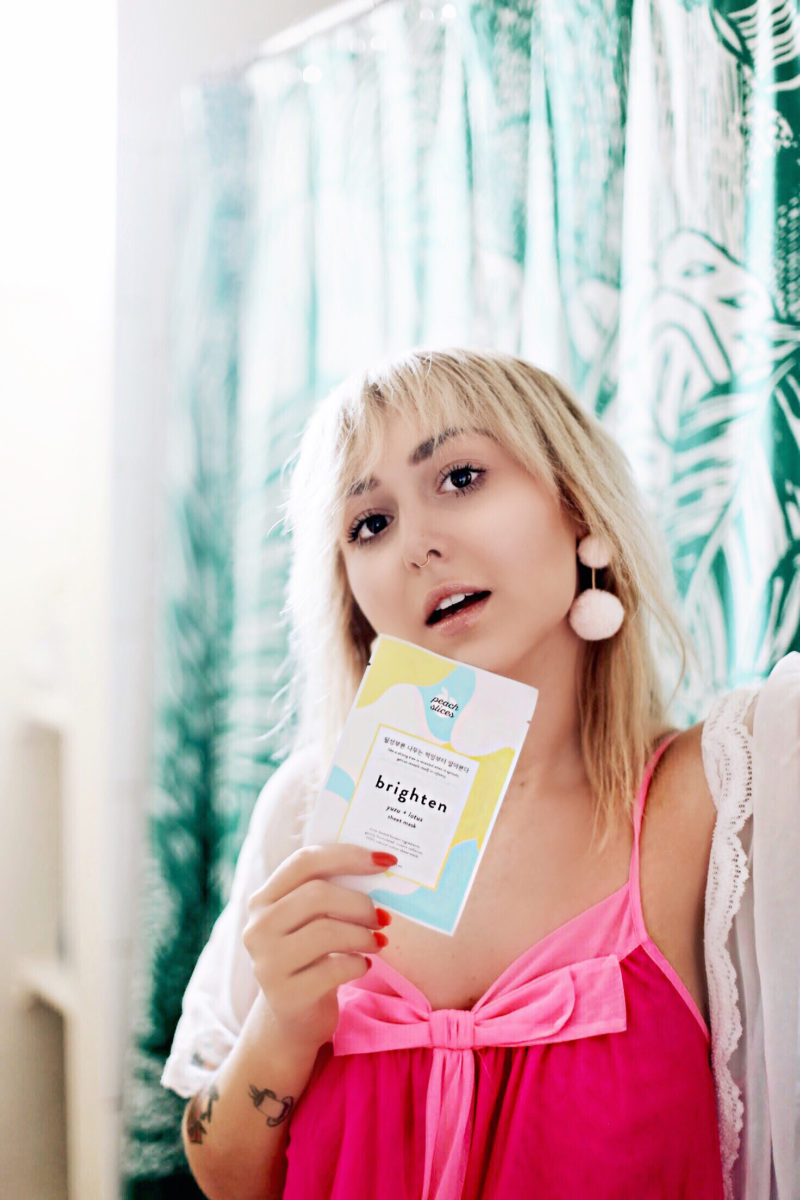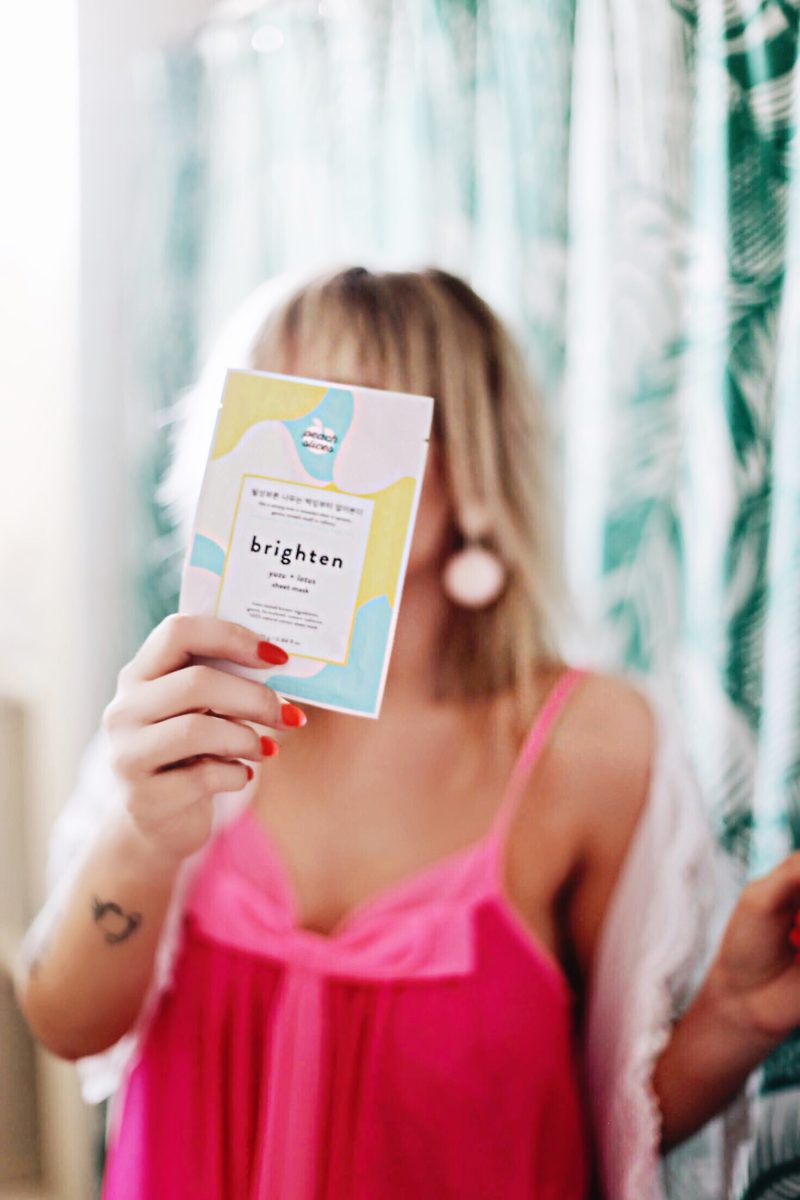 I recently did a little damage at my local CVS and purchased a bunch of new products to try. I wanted to share some of my favorites with you guy! Read below for details on what I thought of each of them!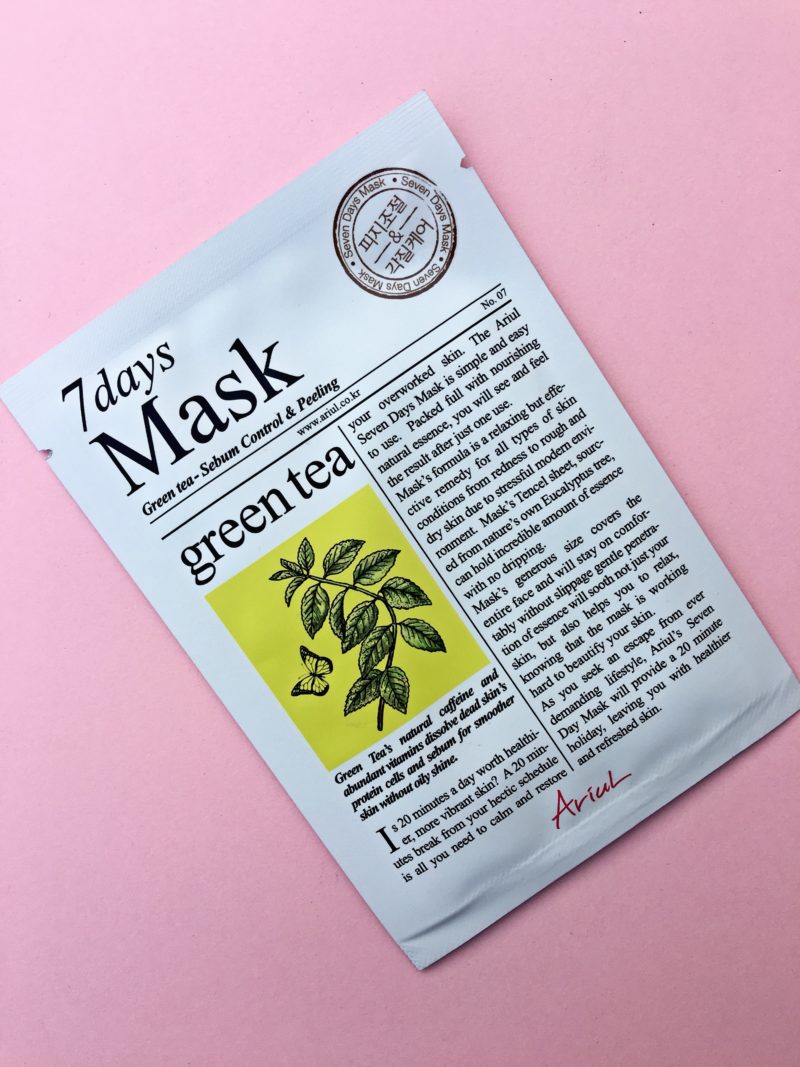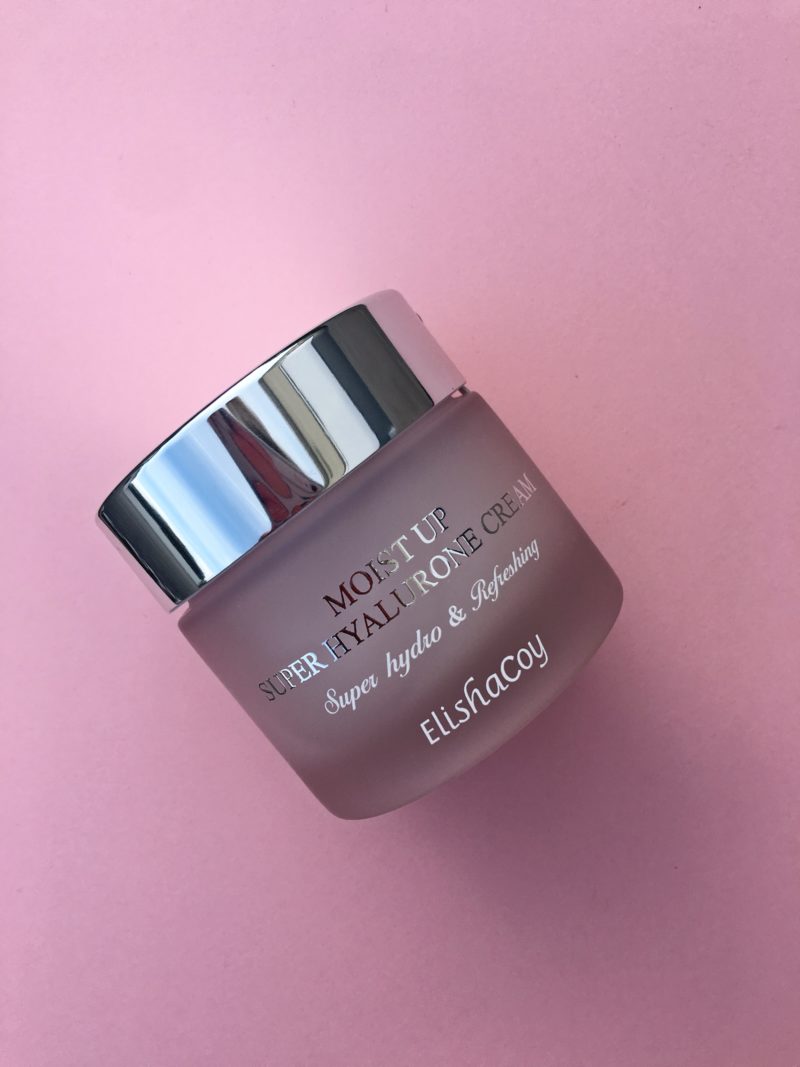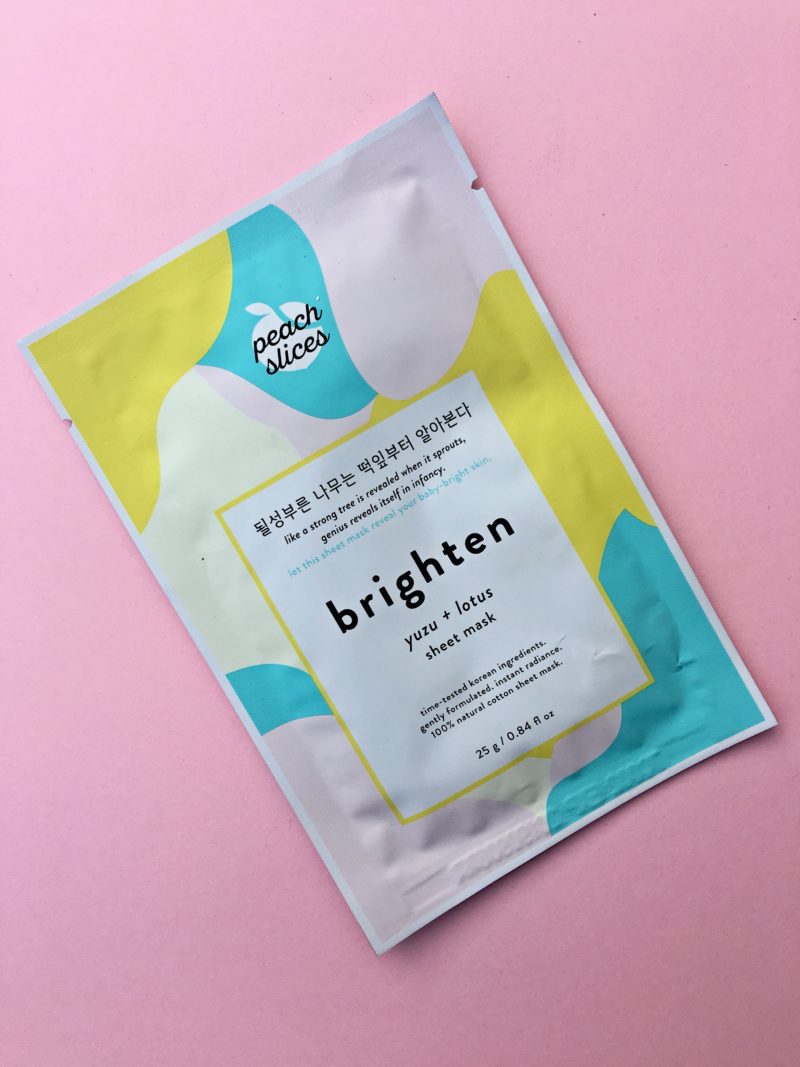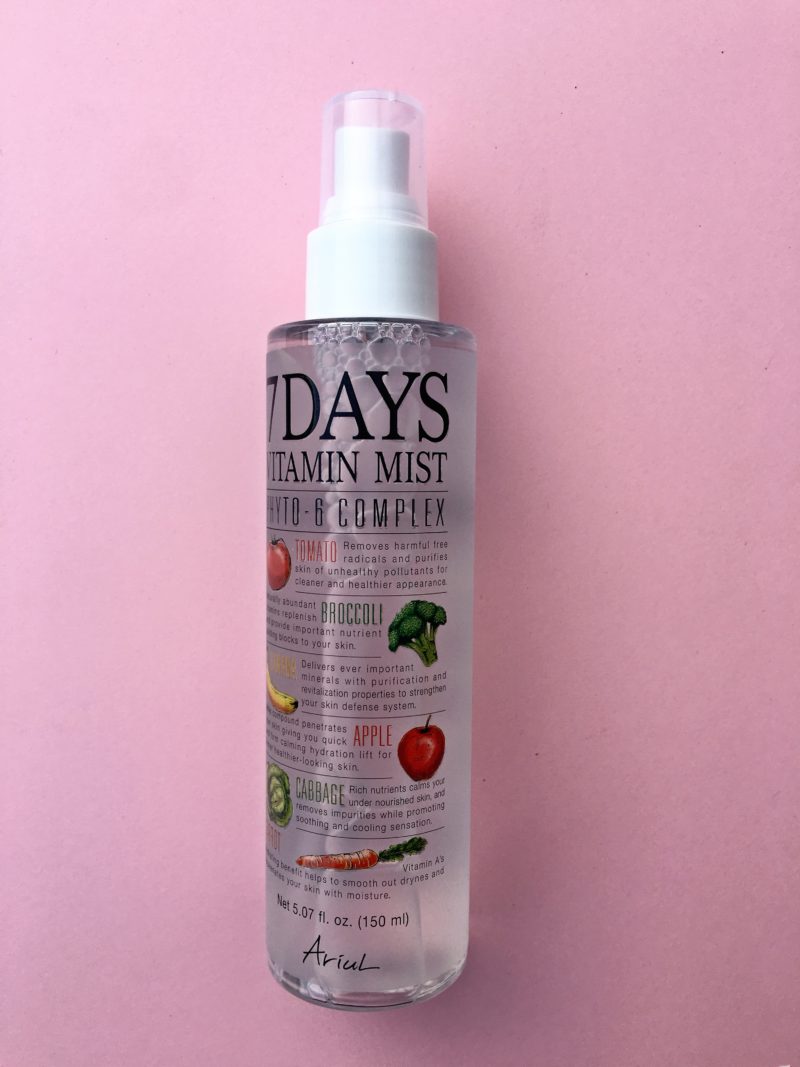 Recently, I've been making it a point do a face mask at least once a week. These 2 from Peach Slices and 7 Days really helped to re hydrate my skin and gave me that instant refresh I needed. I started using the Elisha Coy as my morning moisturizer, and it kept my skin feeling moisturized and hydrated all day long. My favorite product has to be the 7 Days vitamin mist! I keep this with me in my purse and give my face an instant energy boost when I'm starting to feel sluggish. I instantly feel like I just injected my face full of vitamins with a few sprays!
If you're looking to up your skin care game (..and I mean, who isn't?) then do yourself a favor and head to CVS and stock up on some new K Beauty products! I recommend going out of your comfort zone and trying new products and new brands you haven't used yet. That's what I did with this haul, and my skin is thanking me for it!