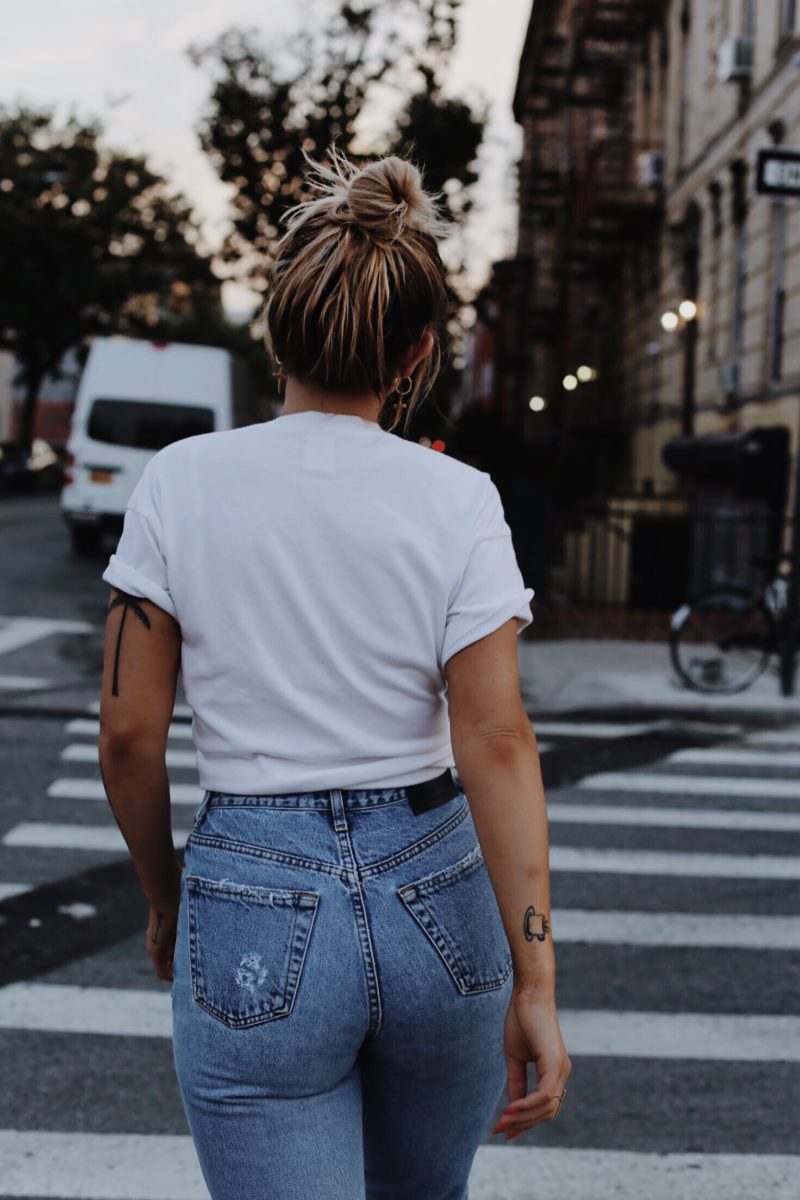 This past winter I got the chance to meet up with the Gap team and the amazing MickKeus to create some vintage denim magic. Naturally, I love vintage denim and it's always been my go to choice for jeans, but I had no idea how much of a game charger it would be to have them tailored to my body and personally customized until now.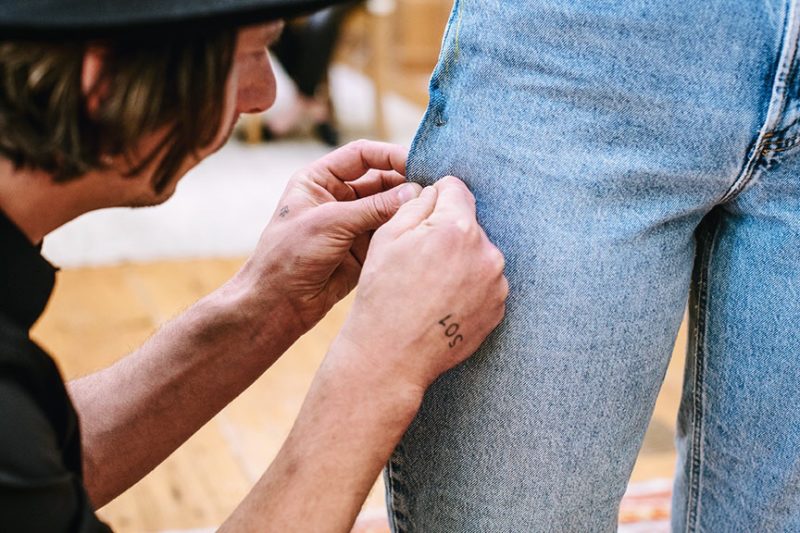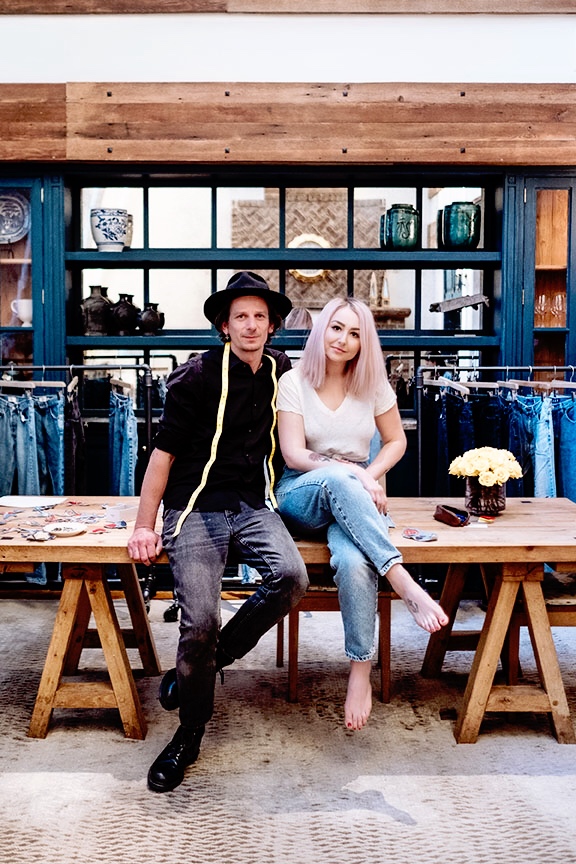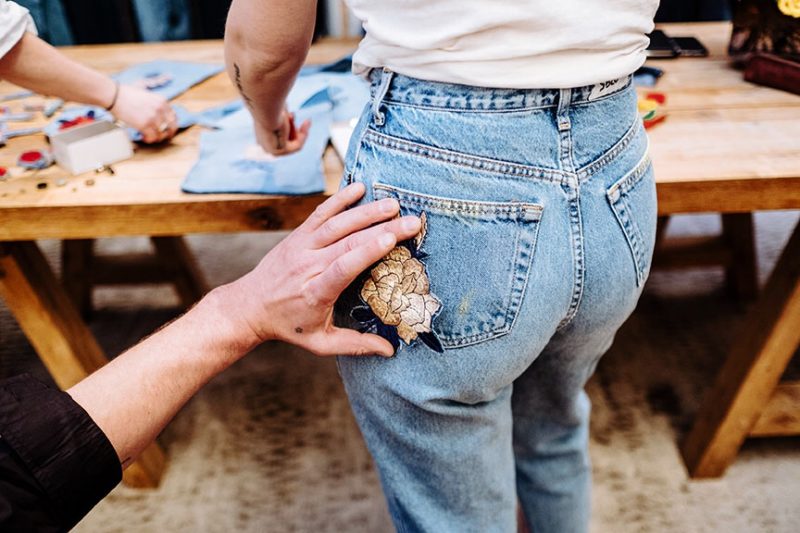 When I met up with the team, I went through a ton of vintage Gap jeans to find my perfect ones. Once I tried them on, MickKeus then marked them throughout for altercations. I've always fooled around with distressing my own jeans, but this was something I've never had done. Once I got the final product in the mail from them, I was in shock. They fit to every curve of my body perfectly. You can even see the difference in fit from the first photo (altered) to the one right above with the patch. Crazy right?!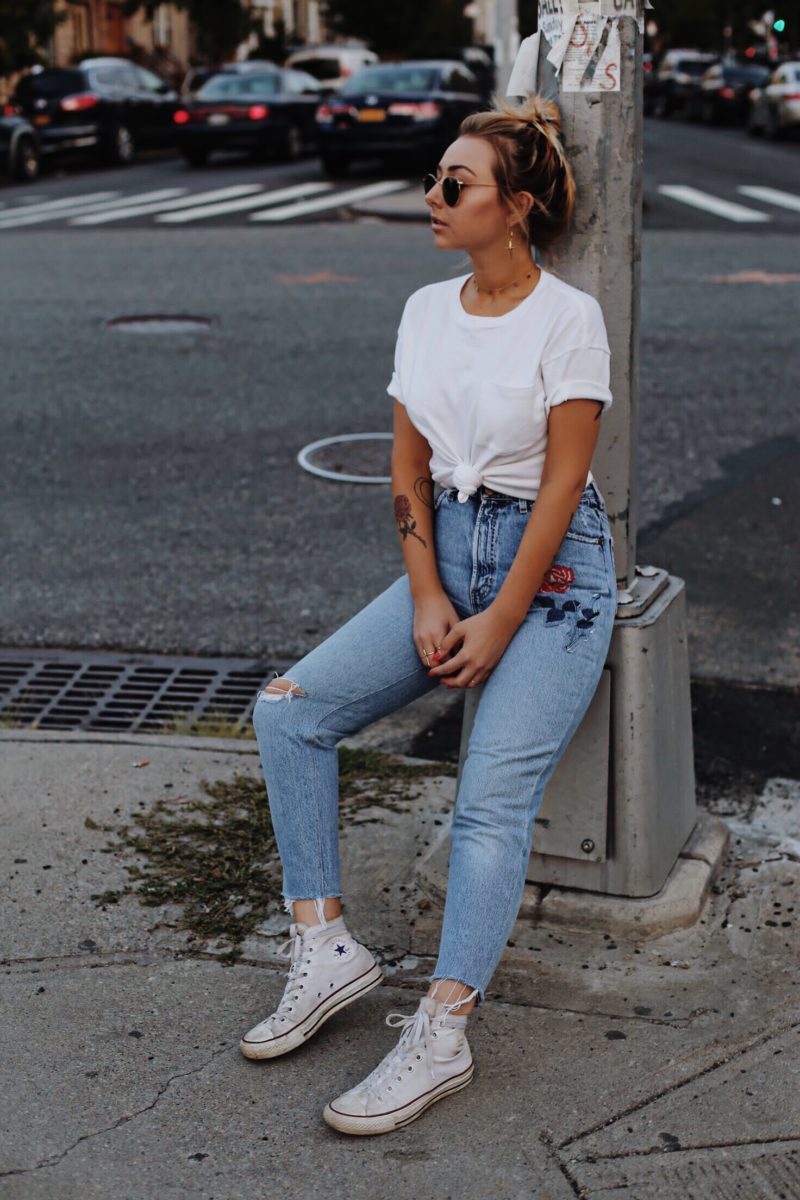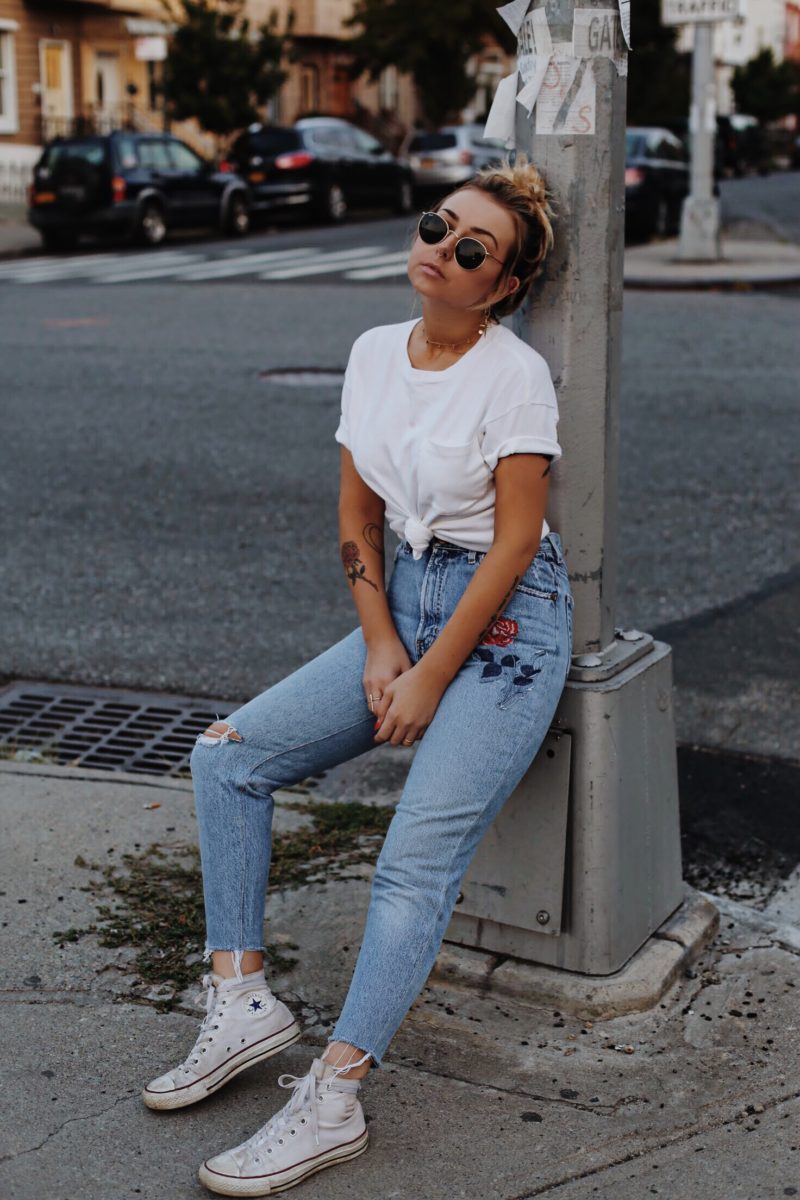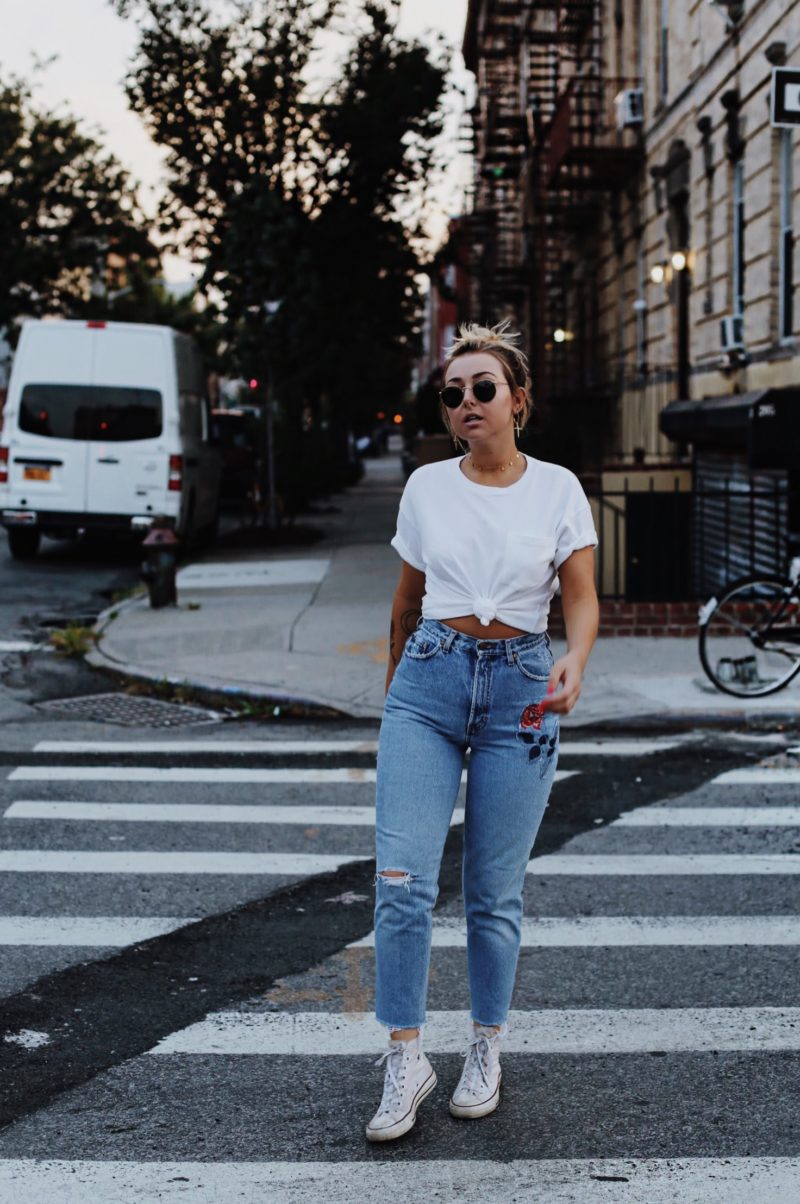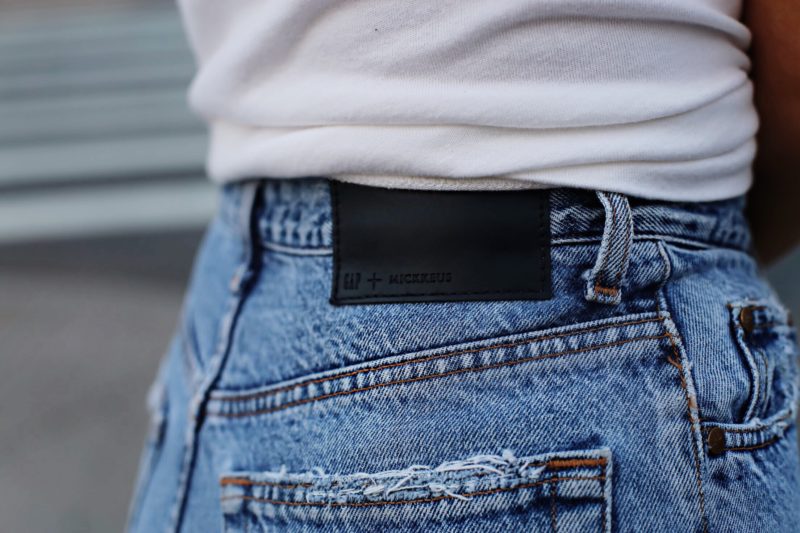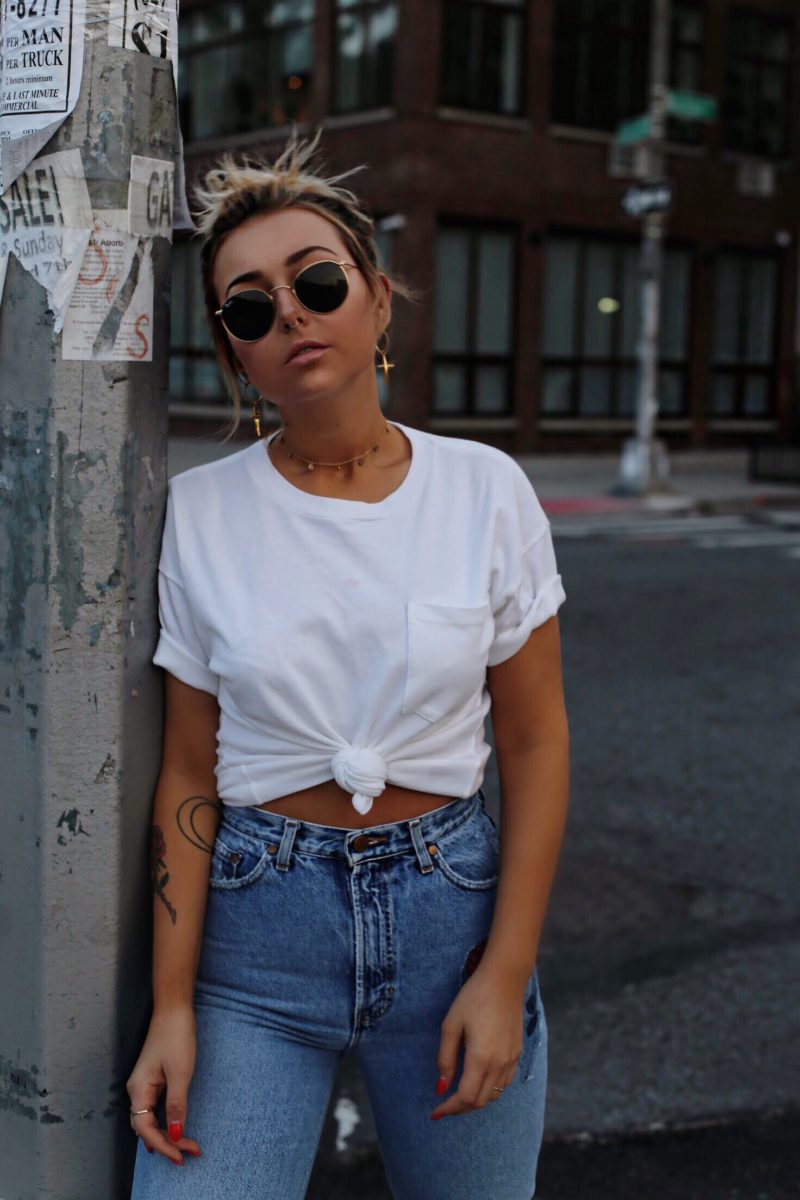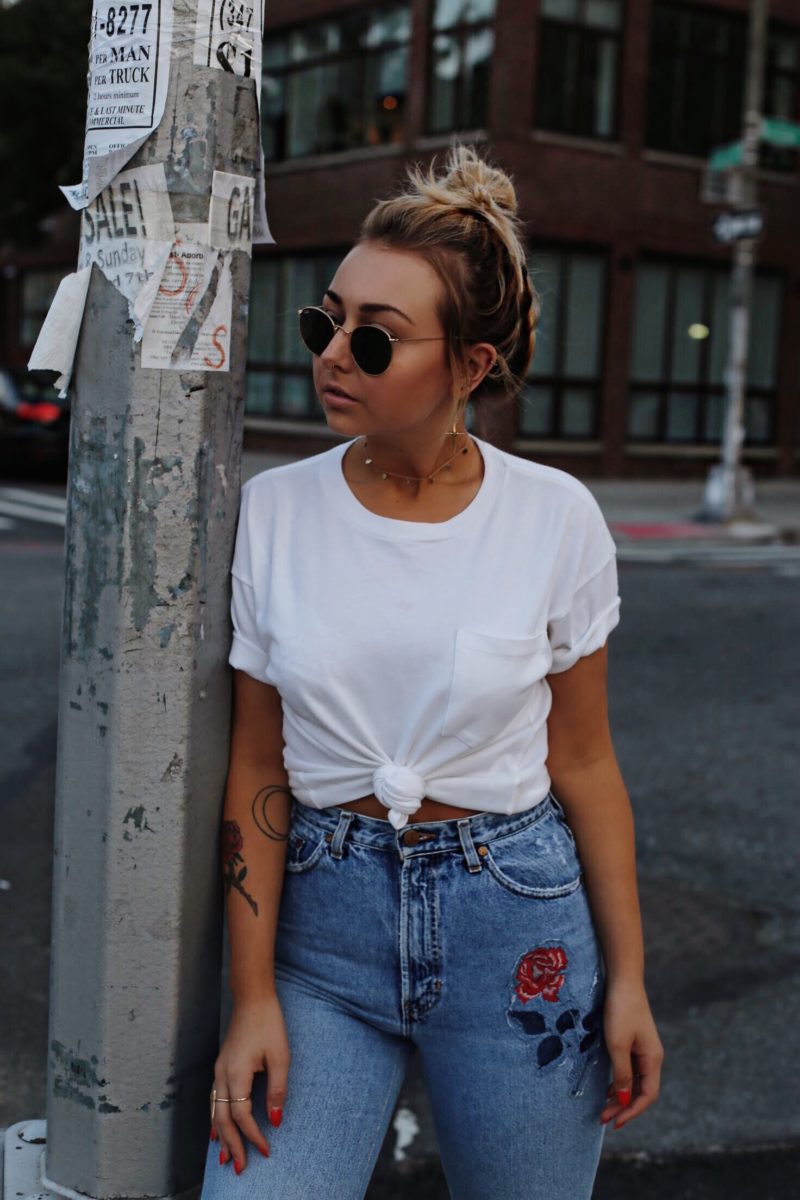 Want a pair for yourself? MickKeus + Gap vintage denim is available at the Gap for Good Pop-Up Shop that opened on September 8th!
Gap for Good is a Gap initiative that launched in 2016 and is dedicated to the brand's commitment for more sustainable fashion.To better protect the planet, they're committed to using sustainable materials and processes that are better for people and the environment.
In addition to the MickKeus x Gap denim, which is vintage denim that has been revived and upcycled, the Gap for Good Pop-Up will also include a curated collection of their sustainable favorite included Washwell Denim and Khakis and Chinos that support their commitment to the Better Cotton Initative.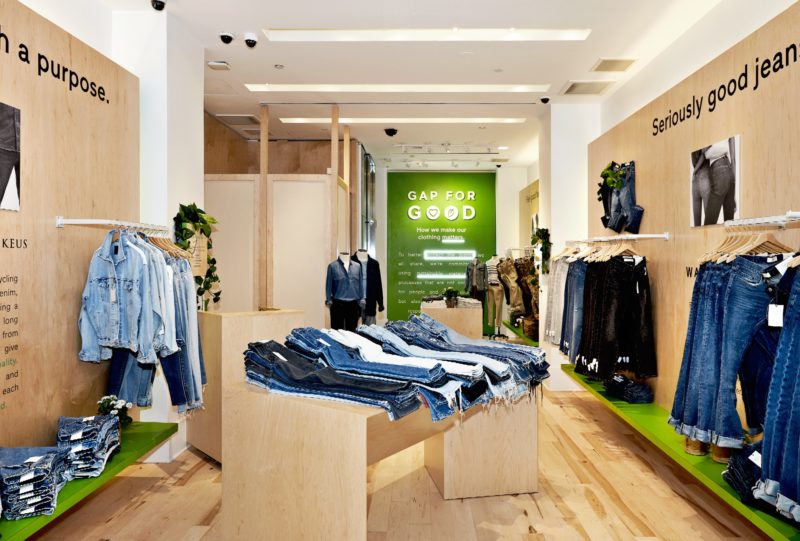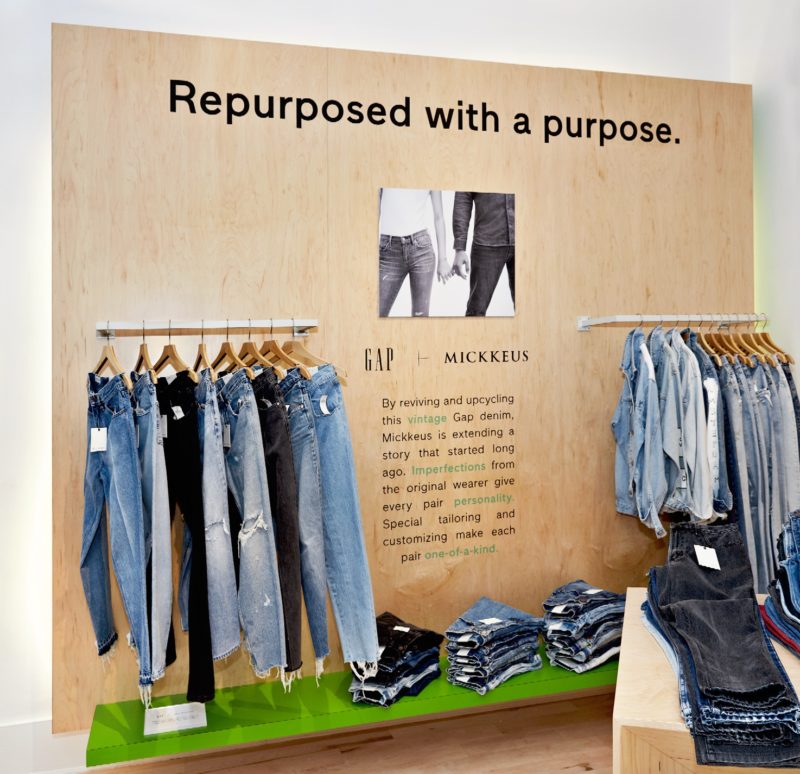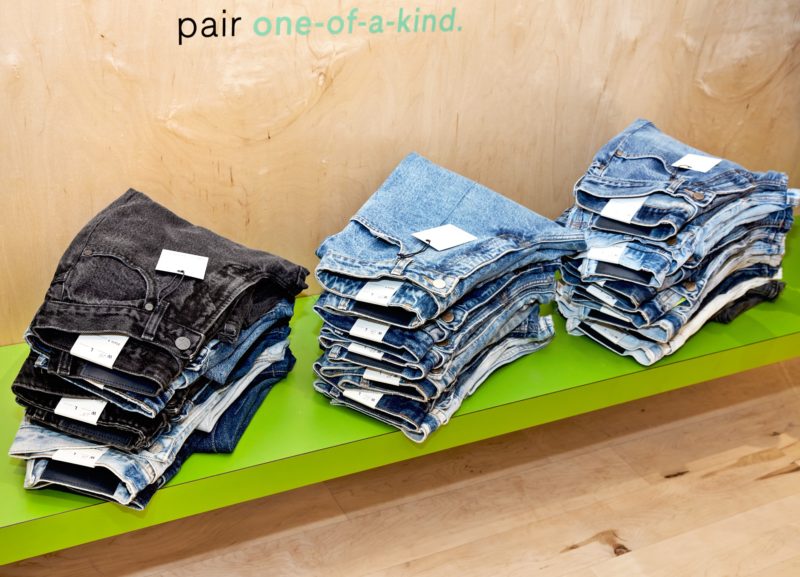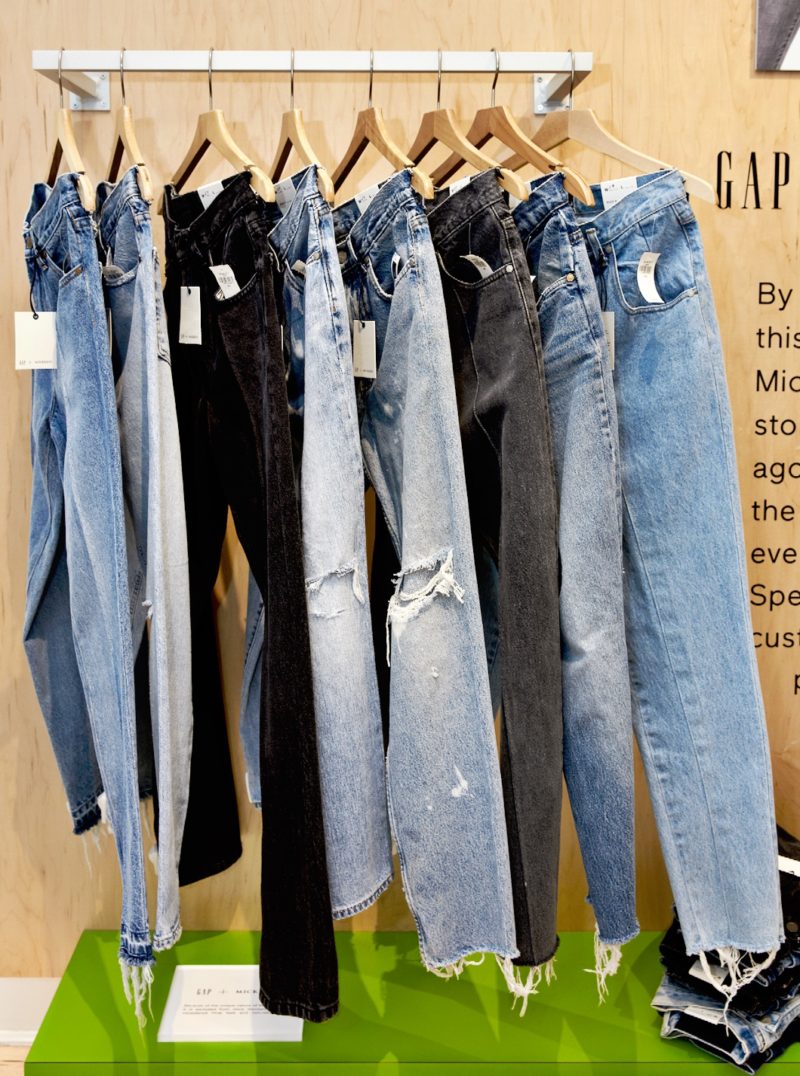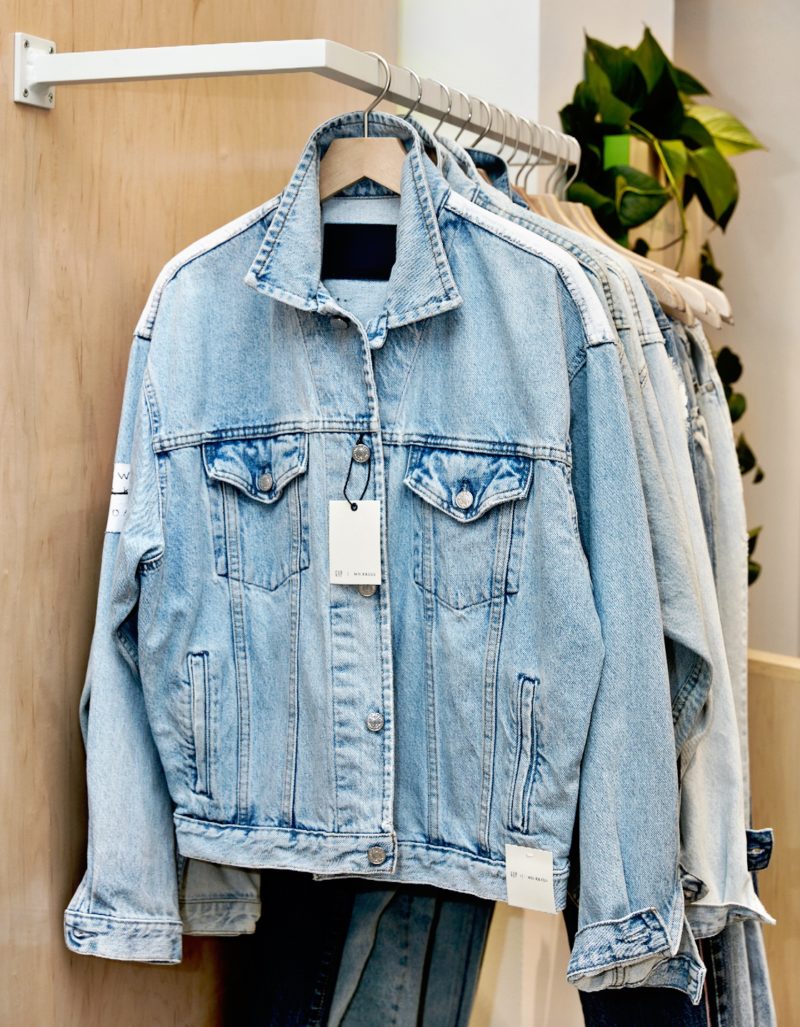 Make sure you check out the pop up and snag yourself some vintage denim! I included Gaps  information on it below for you guys so you have the full scoop!
Gap for Good Pop-Up Shop
Adjacent to our Flagship at 54th & 5th Ave (680 5th Ave)
9am – 10pm beginning on September 8th
WASHWELL
Because we care about everything that goes into our denim, we developed Washwell smart wash techniques, a process that saves millions of liters of water.
6000 liters of water is used over the lifecycle of a typical pair of jeans
Gap has saved 60 million liters of water through our washwell program so far
Gap Inc. will reduce water used in manufacturing by 1 billion liters by the end of 2017
BETTER COTTON INITIATIVE
Gap is committed to sourcing 100% of our cotton more sustainably by 2021.
Better cotton. Better clothes. Better world.
24 million pounds of our cotton has come from more sustainable sources so far
100% of Gap's cotton will come from more sustainable sources by 2021
GAP + MICKKEUS
By reviving and upcycling this vintage Gap denim, Mickkeus is extending a story that started long ago. Imperfections from the original wearer give every pair personality. Special tailoring and customizing make each pair one-of-a-kind.