Last week Sunglass Hut threw a summer kick off party in the heart of Time Square with celebrity host, Sophia Bush, and a few fellow favorite blogger babes of mine! We sipped on fruity cocktails, tried on more sunglasses than I've ever worn in my life, and even saw our photos from instgram light up across the outside of the building! Needless to say, it was the perfect event to celebrate the start of summer.. aka, the start of me buying way too many sunnies!
Paid by Sunglass Hut and Refinery29

Sophia shared her picks with us, which were these: Persol, Valentino, and Ray-Ban shades!



I'm such a Ray-Ban girl, that of course I ended up with 4 pairs of them haha. TYPICAL!
SHOP MY PICKS: Pair 1 / Pair 2 / Pair 3 / Pair 4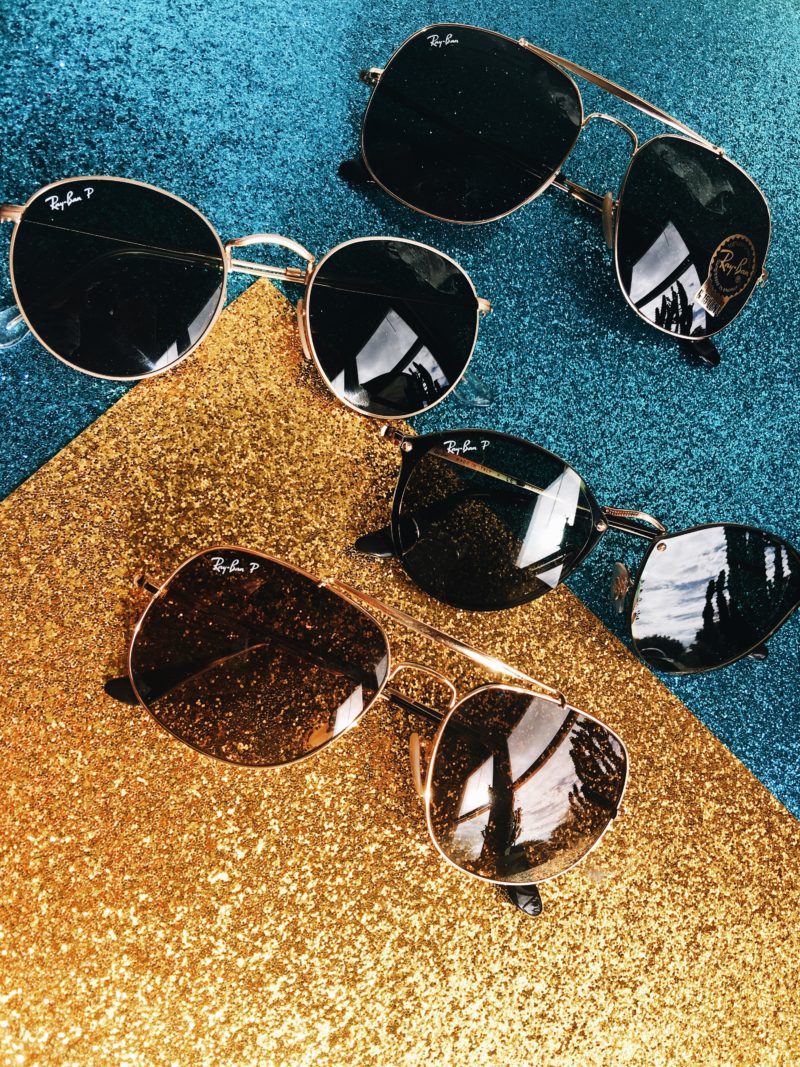 Sunglasses are such a way to express yourself and your personal style. Every time I put on a new style of sunglasses, I instantly feel like a new person, or rather, each new shade brings out a new side of me. I constantly feel like I'm creating myself as my sunglass collection grows. If I sound overly passionate about this.. it's because, well, I am.. haha! Don't be afraid to try a new trend or style, its summer time, maybe it's time for a new look and to bring out a new side of you! Make sure to pop by your nearest Sunglass Hut and stock up for the summer- they are the ultimate destination for sunglasses!