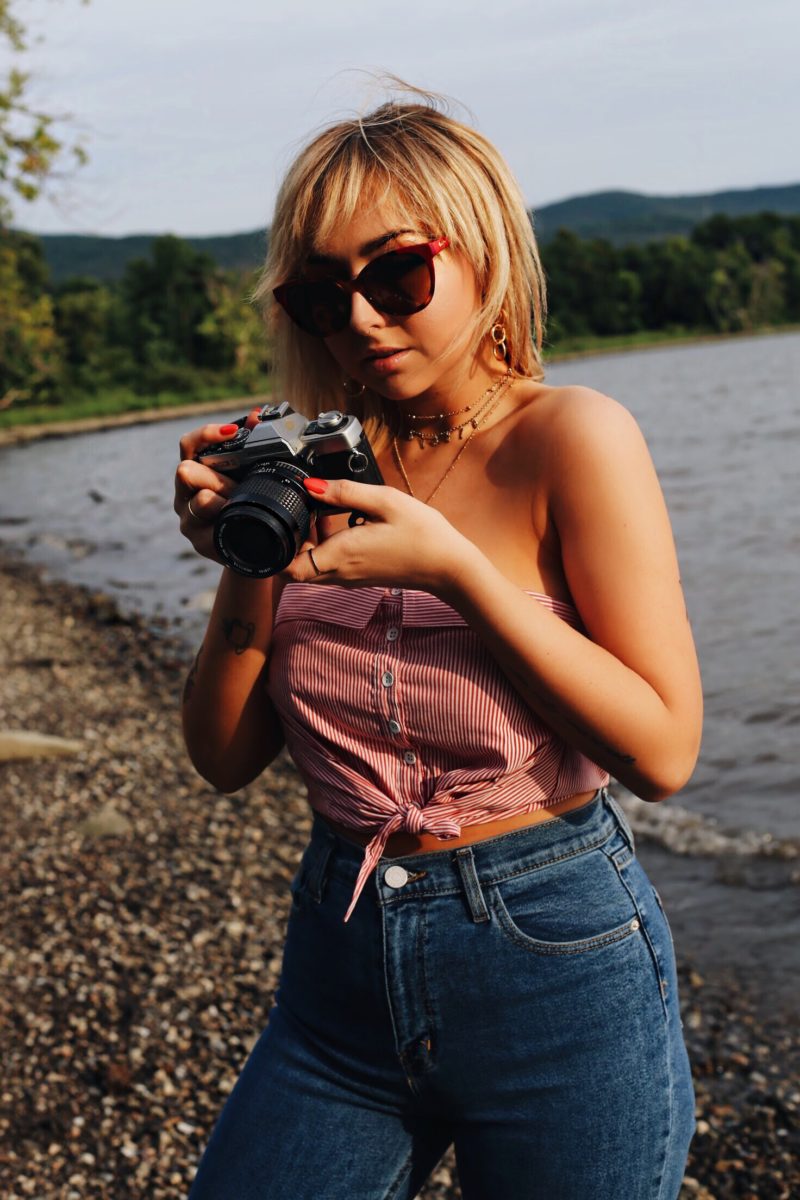 This summer I made a mental promise to myself to "stop and smell the roses" more often. This to me means to step away from my phone and work as much as possible and to truly take in all the magical small moments the summer brings.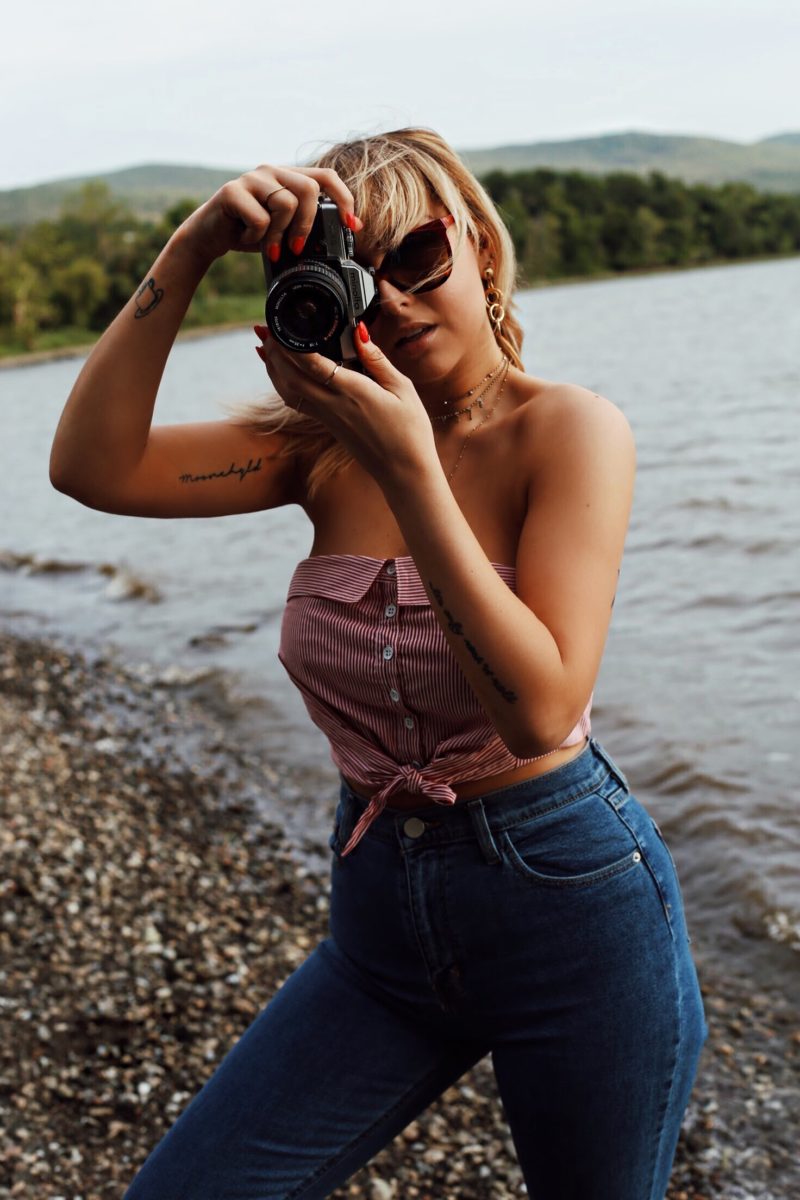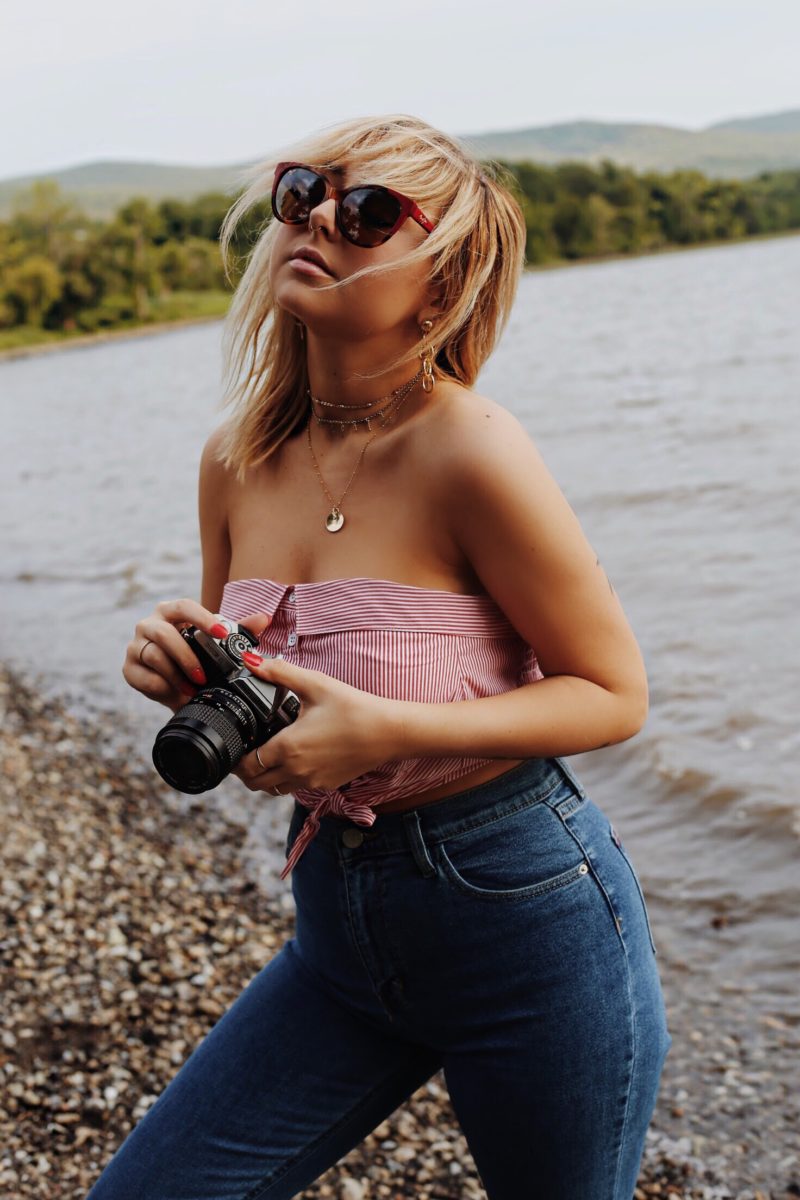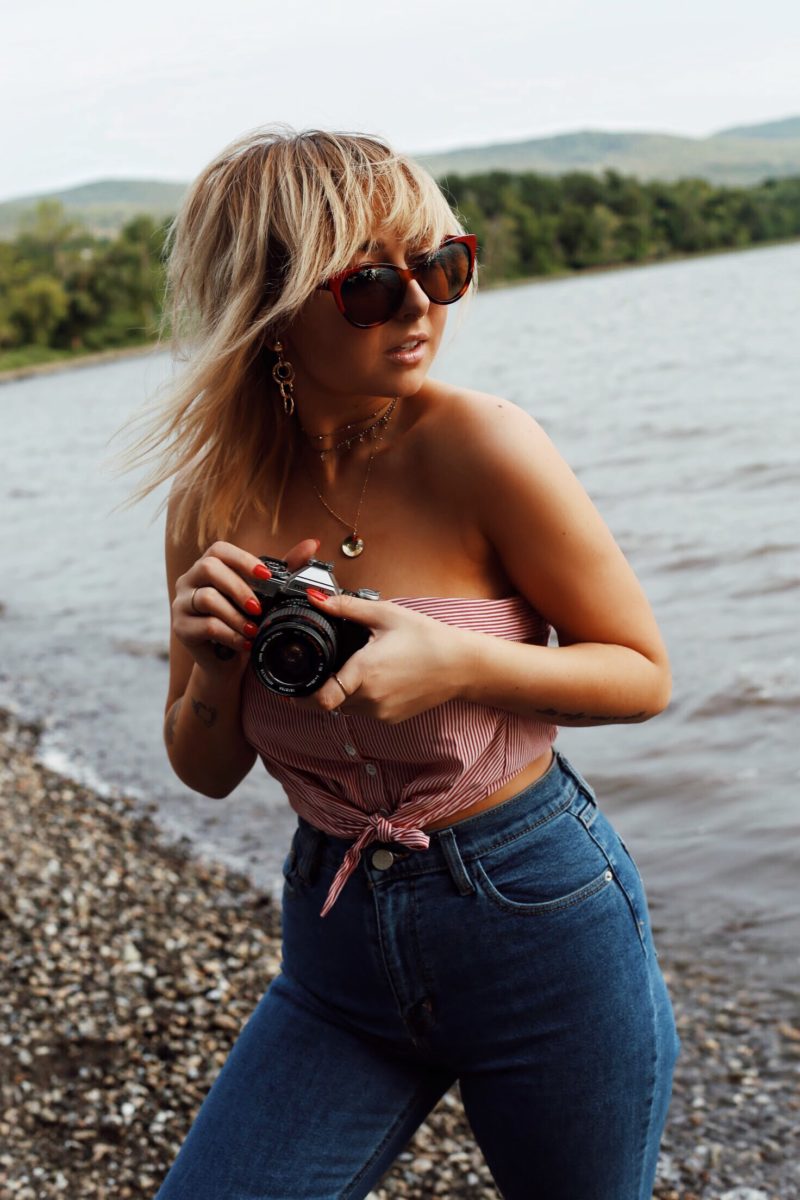 It's the small moments like skipping stones in the river with my love and falling back in love with shooting film again that I've been trying to embrace every moment of. There's something a bit more special about taking photos for yourself that you can hold in your hand and that are not meant to be shared with the world.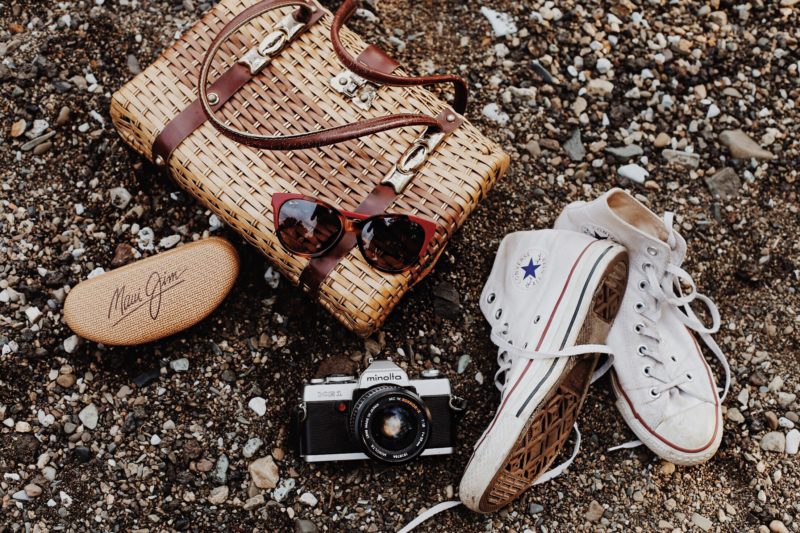 Summer comes and goes so fast, but one of my favorite parts of summer is really getting to utilize my sunglass collection! My newest addition (and new personal favorite) are these Maui Jim sunglasses. I love the pop of red and classic shape to them! Since moving from NYC to the Hudson Valley, there's been endless outdoor excuses to adventure and wear my favorite shades more than ever now. I mean, just look at those mountains behind me! Between endless hiking trails, kayaking across the Hudson River, adventuring to new small towns and exploring their mom and pop shops/cafes, there's so many adventures just waiting to happen!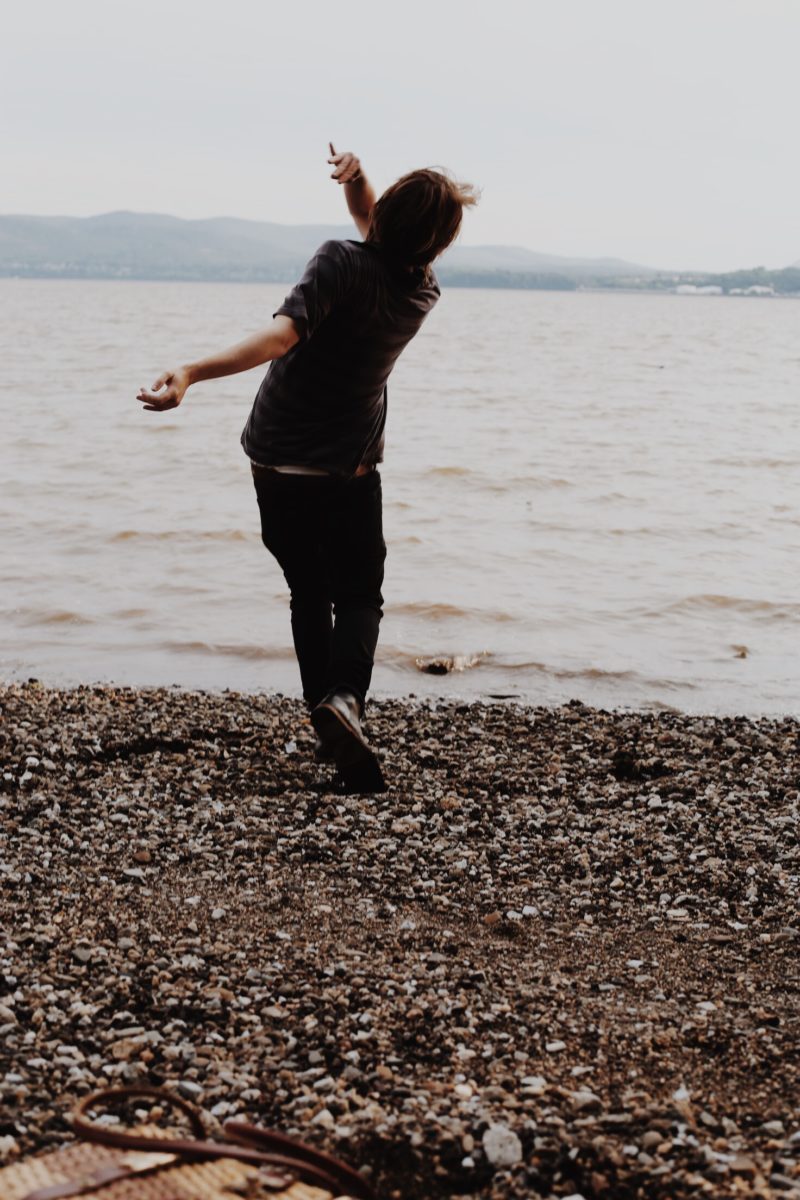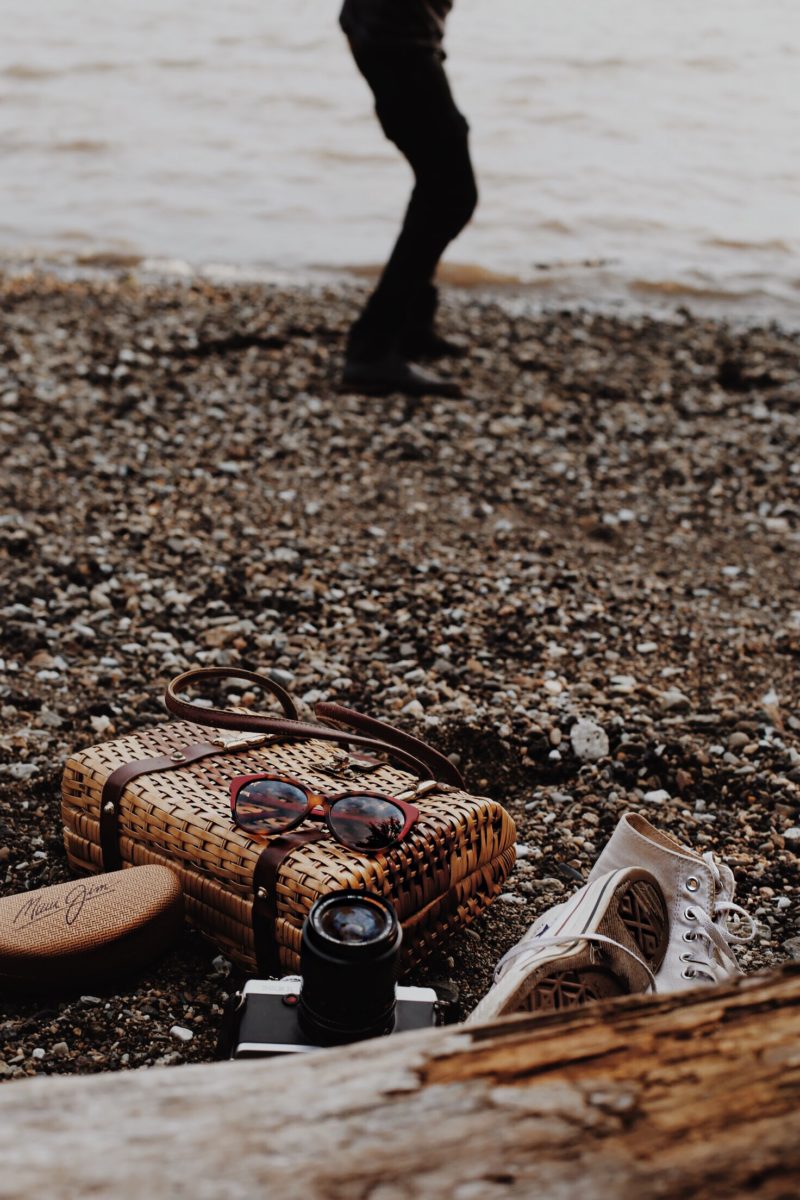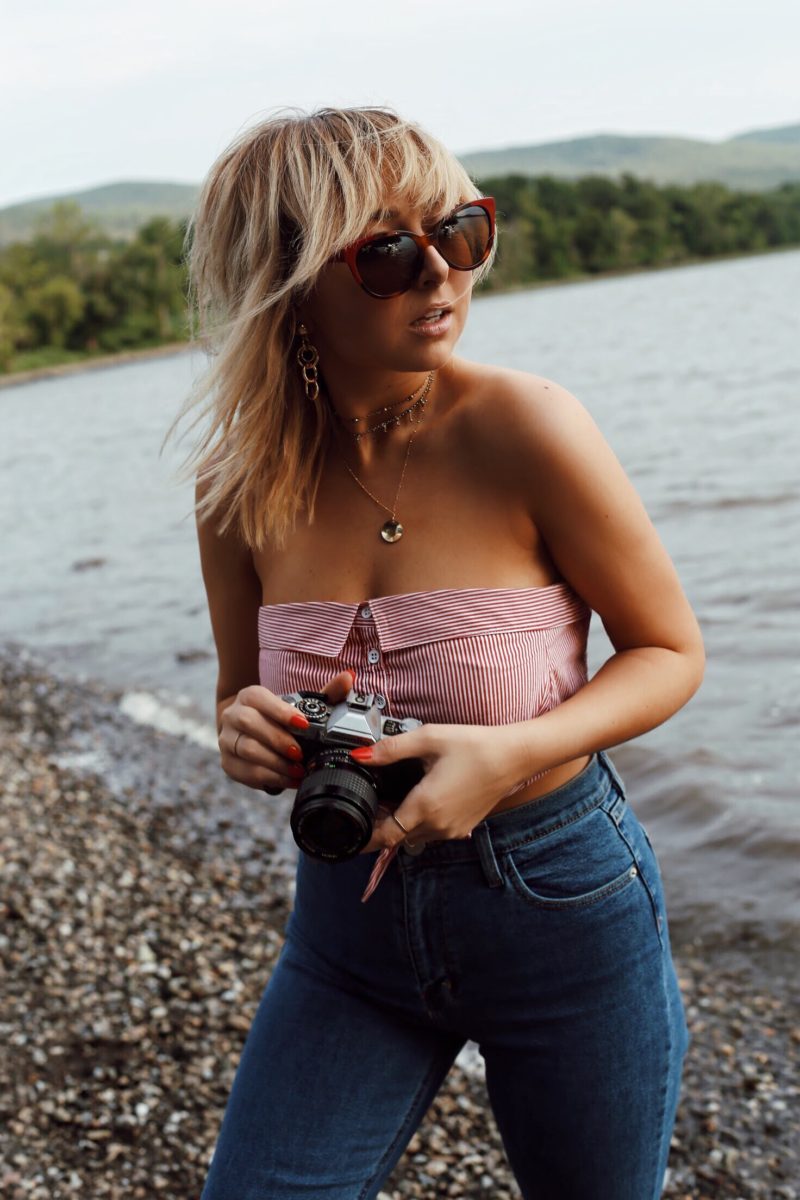 For this look, I went for a new favorite high rise jeans of mine, paired them with the perfect summer crop top, and polished the look off with my new Maui Jim sunnies. I was feeling a very Bridget Bardot 1960's french beach vibe when getting dressed this day. Bridget Bardot has always been one of my favorite style icons, but more than ever I've been gravitating towards old photographs of her more and more for my style inspiration. I mean, can you blame me!?

SHOP MY LOOK HERE: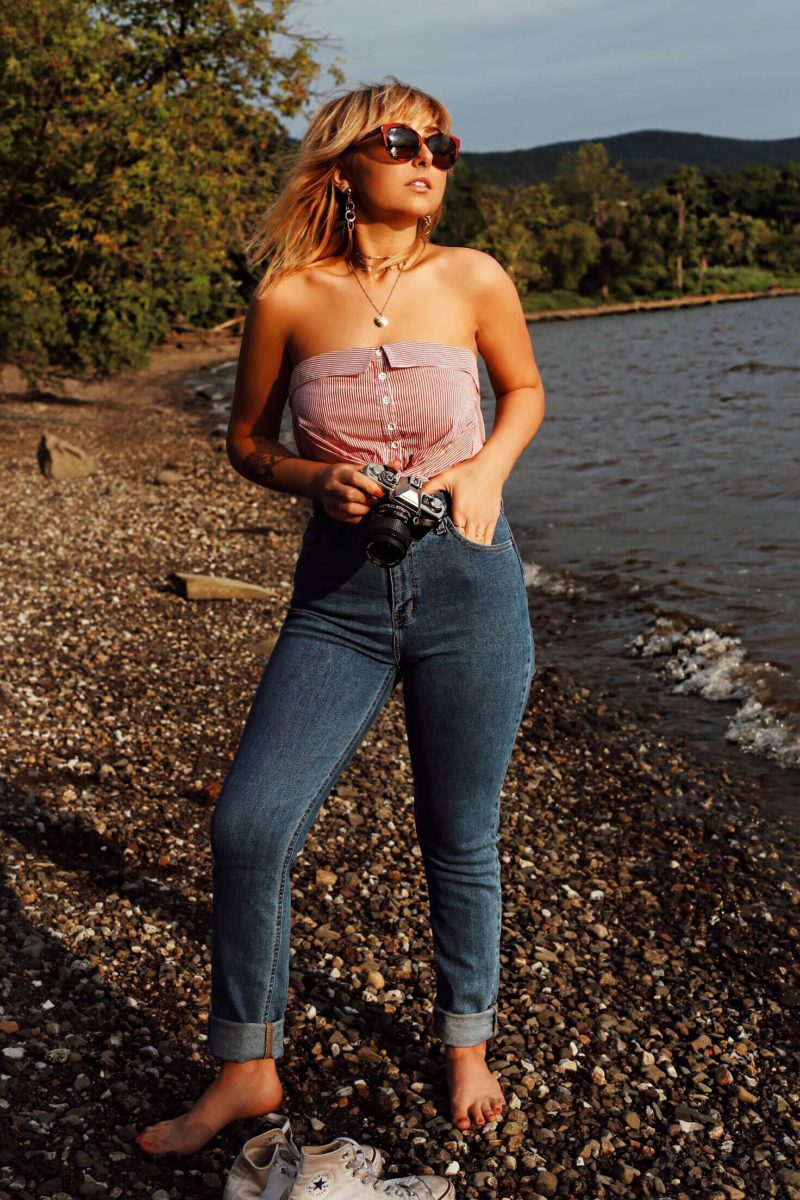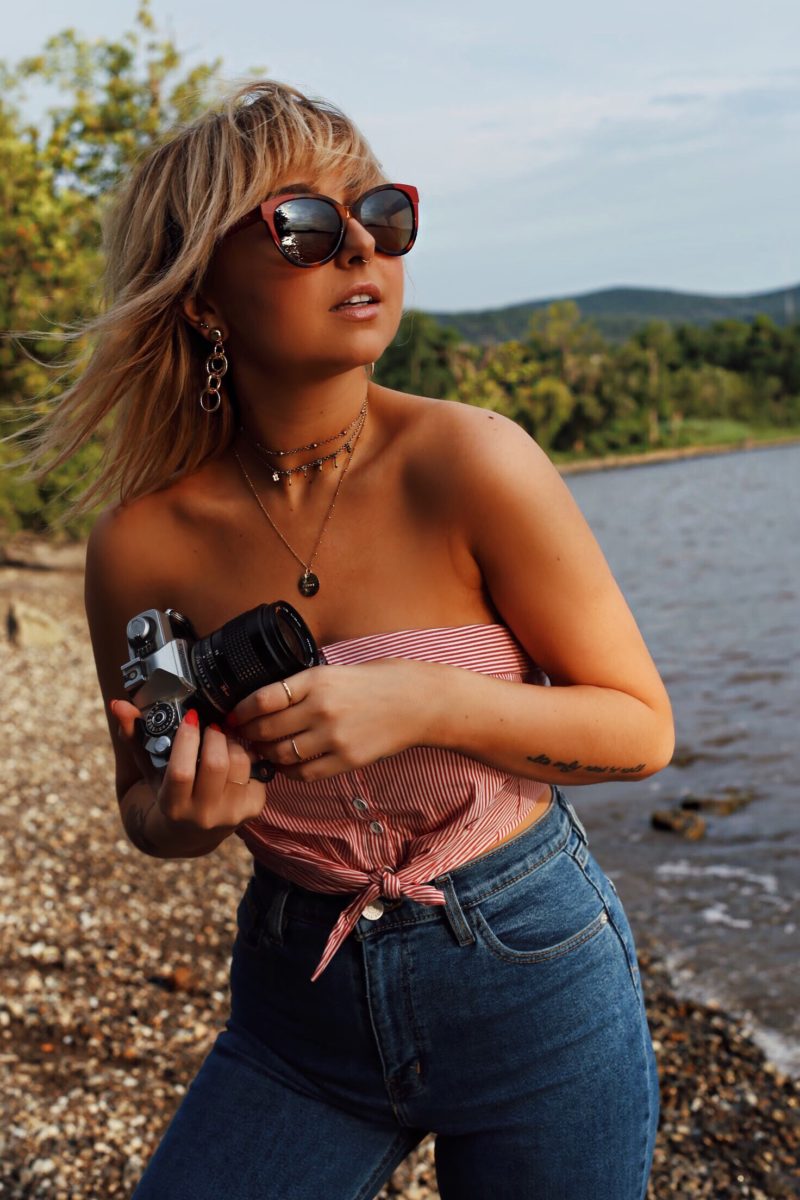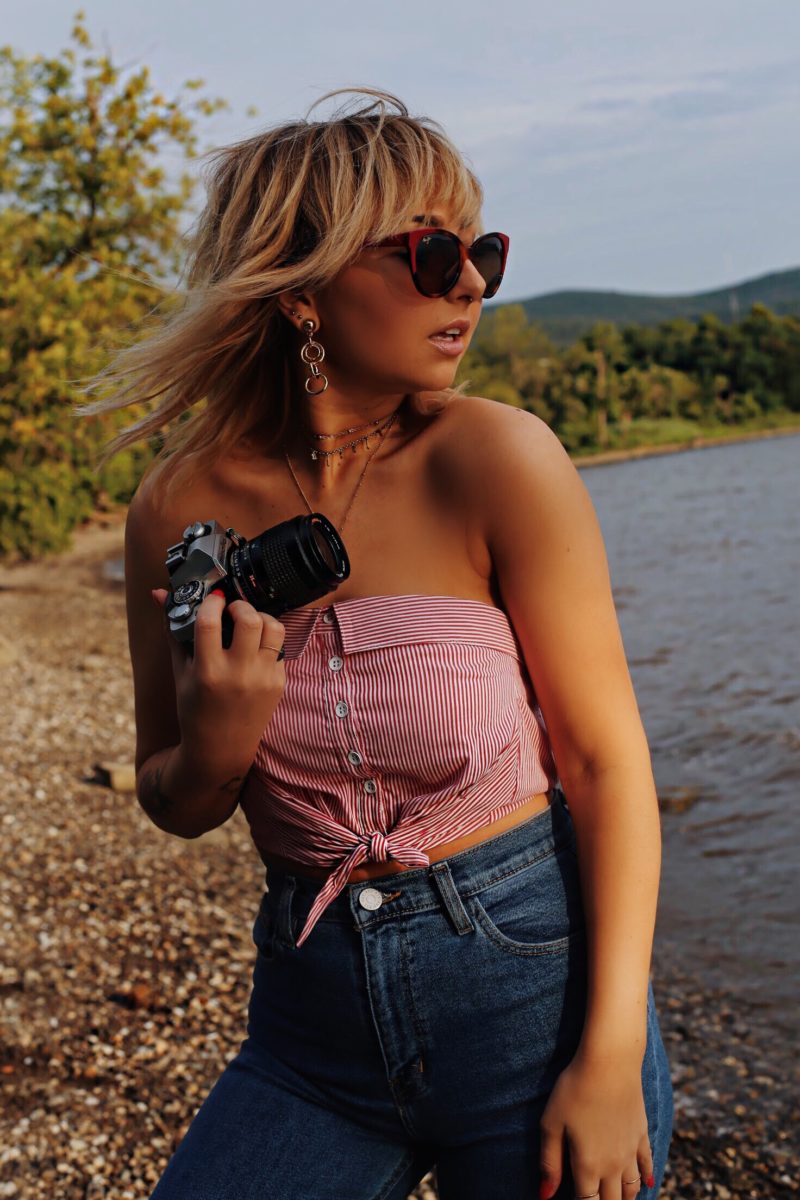 Thew view is so much better through the perfect pair of sunnies. Am I right? Whether you in the cutest summer dress or totally laid back in blue jeans and a white tee, sunglasses are the ultimate accessory to make an outfit. My next sunnies purchase will be from the Maui Jim vintage collection! If you haven't checked them out yet, you're missing out! They're obviously very limited as they are vintage, so snag a pair while you can!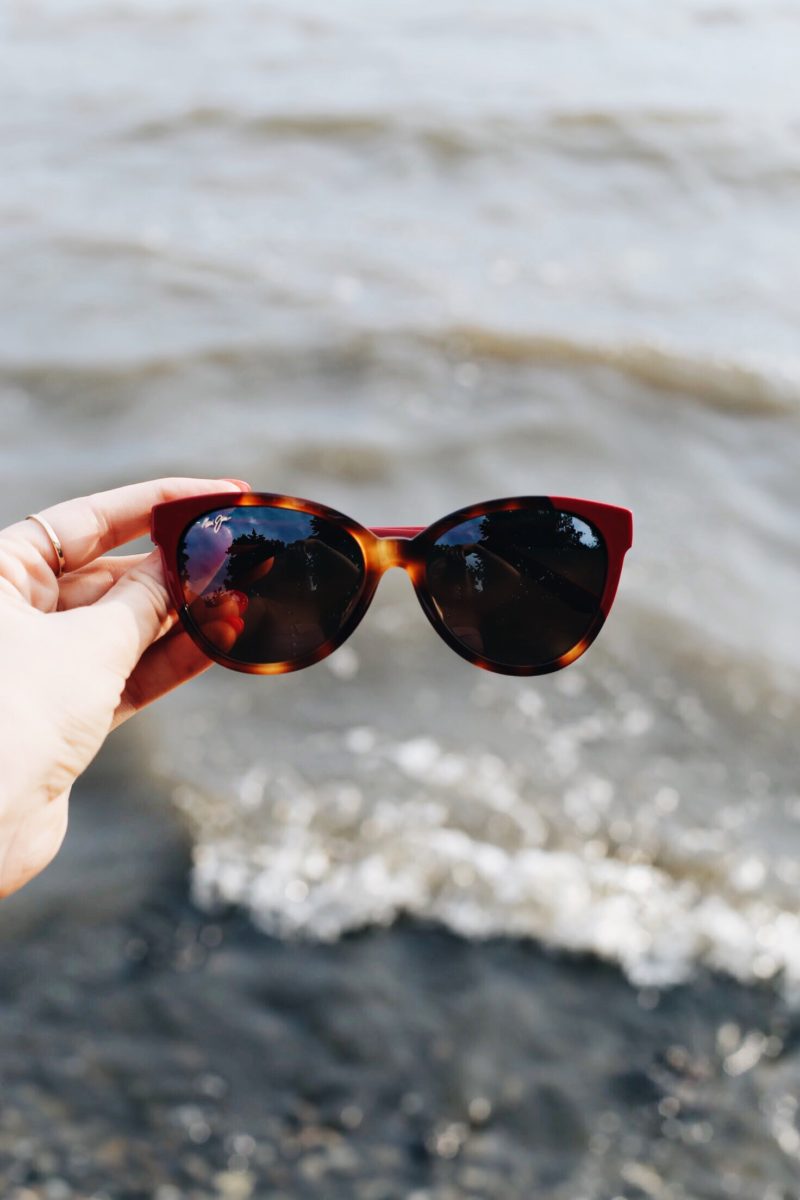 Maui Jim got its start in 1980 as a small company selling sunglasses on the beach in Lahaina, Hawaii. Seeing a need in the market for technology that could combat intense glare and harmful UV while bringing the brilliant colors of the island to life, they engineered the revolutionary PolarizedPlus2® lens. Incorporated into seven new sunglass styles, their Classic Collection was introduced. They now offer over 125 styles of sunglasses, 100% of which are polarized and protect from 100% of UVA and UVB rays.
Inspired by the beauty and culture of Maui, their mission is to spread aloha through vivid color, clarity, and detail. For those who appreciate the sun, Maui Jim provides more vibrant colors of the world while protecting your eyes from the harsh effects of glare and harmful rays. They make your life brighter so you see the colors of your world at their best and always feel confident in your style.
Maui Jim believes color and light are the key to human experience. Their sunglasses show you its full spectrum, so you can see the world like you've never seen. They believe everyone should experience all 16,777,216 hues of beautiful color that surrounds us every day!