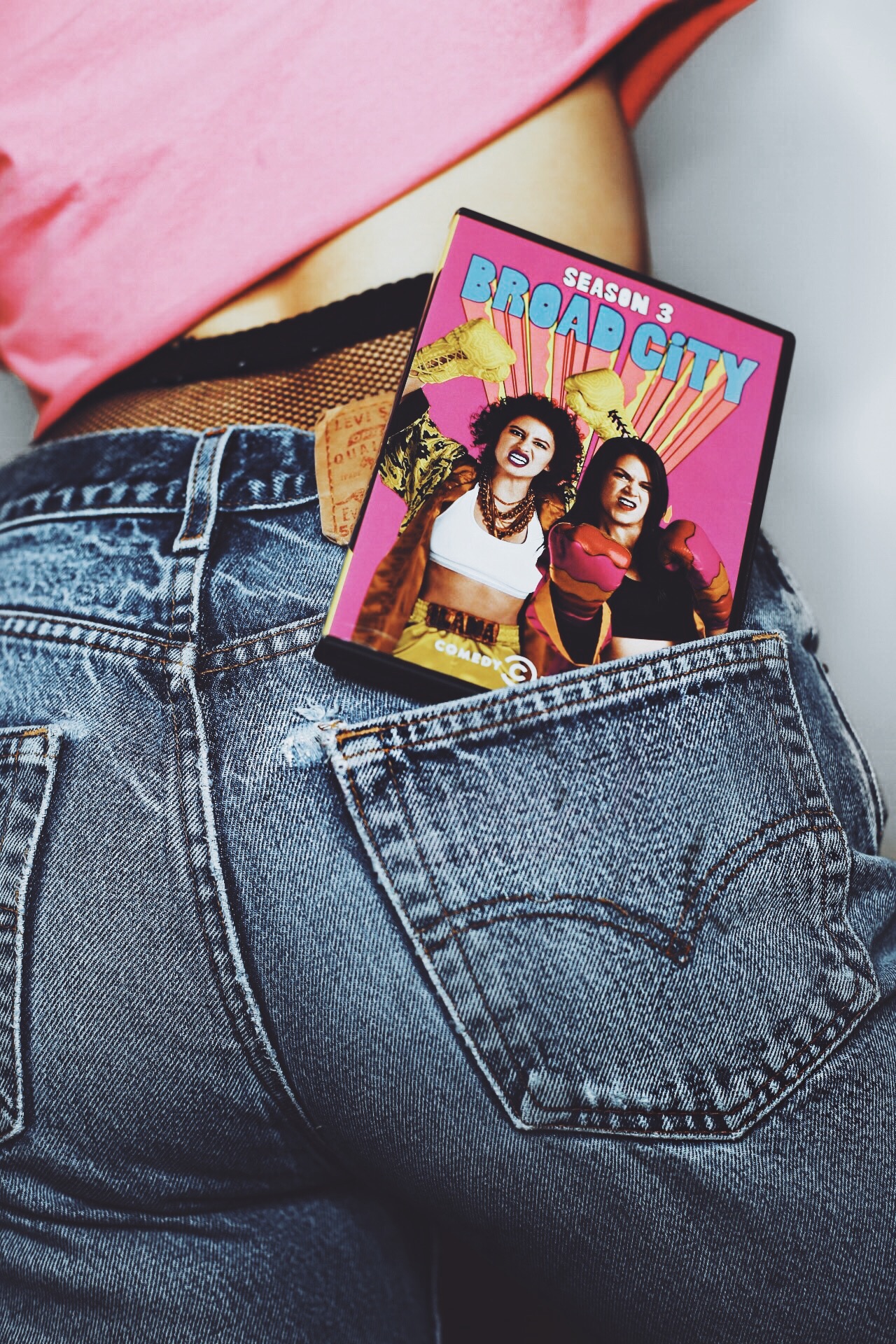 YOU GUYSSSS. I teamed up with one of my FAVORITE shows, Broad City, to host a giveaway!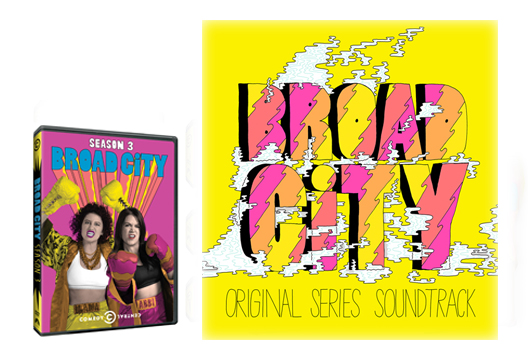 YASSS KWEEN! One winner will receive:
1- copy of BROAD CITY: Season 3 on DVD
2- copy of the Official Soundtrack on yellow vinyl
3- $100 Visa Gift Card to purchase snacks to binge watch with your baddest BFFS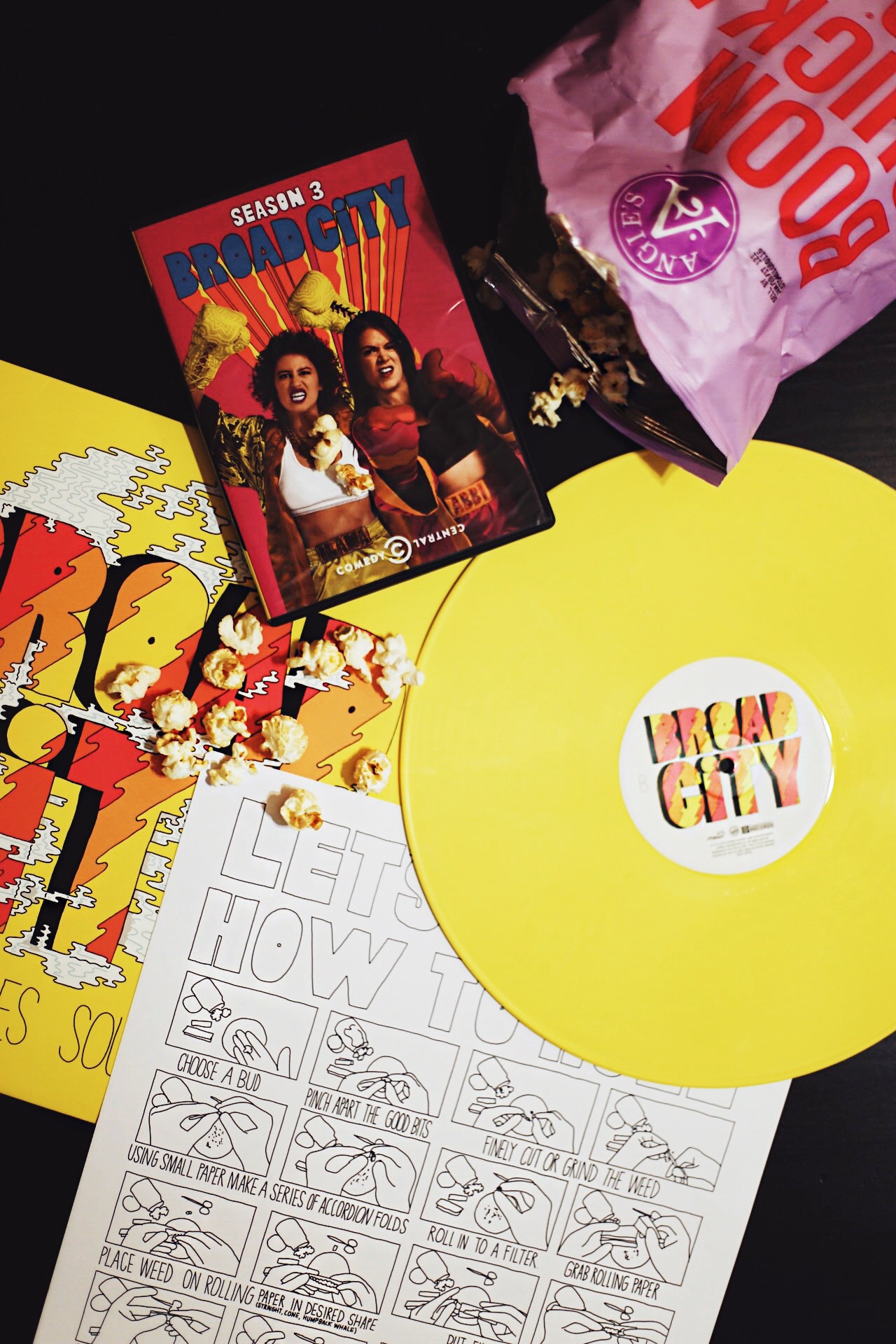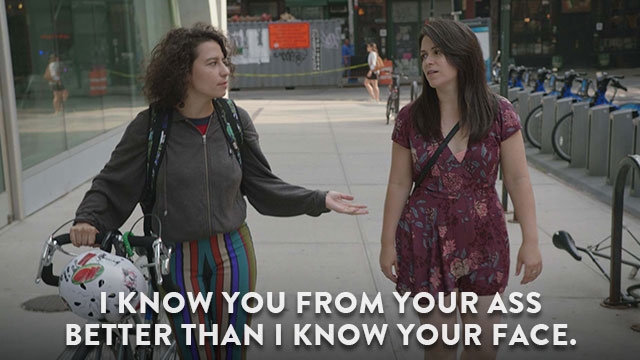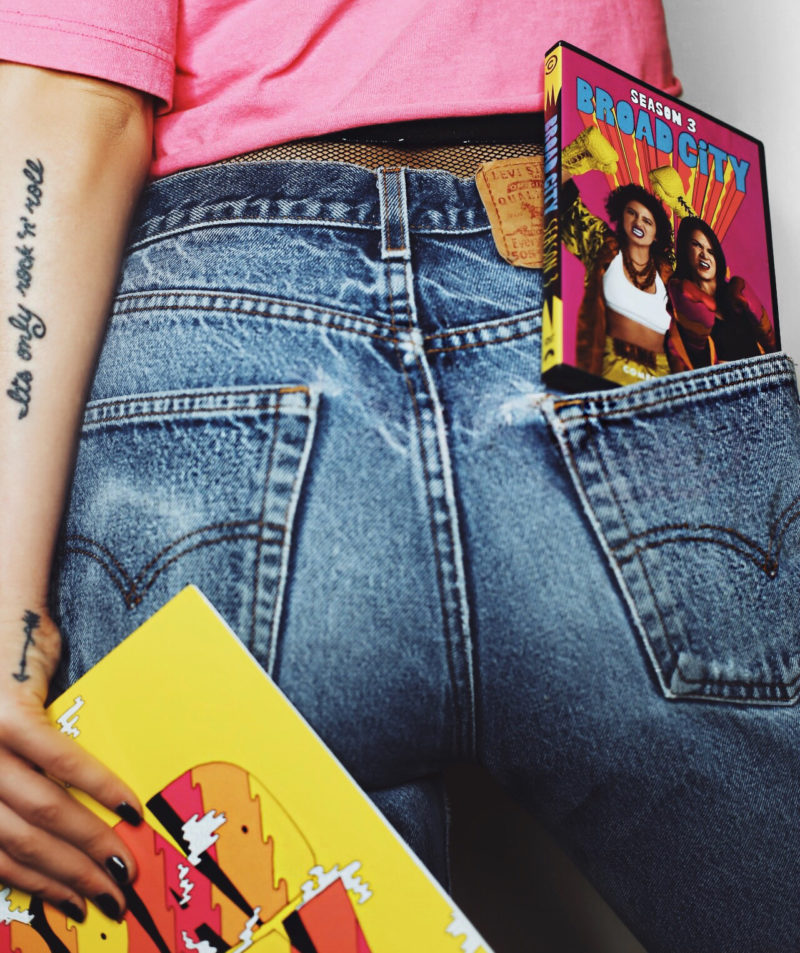 If for some reason you live under a rock, here's a little bit about the show and the DVD..
The critically acclaimed Comedy Central series from executive producer Amy Poehler, Broad City Season 3 brings back TV's baddest BFFs for a whole new set of adventures. Join Abbi, Ilana and a lineup of special guests as they find true love (or one-night stands), get high on life (among other things) and show New York City how it's done.
The new DVD includes all 10 episodes from Season 3, uncensored with 30+ minutes of bonus features.